Arsenal: Ian Wright slams Laurent Koscielny for Bordeaux reveal video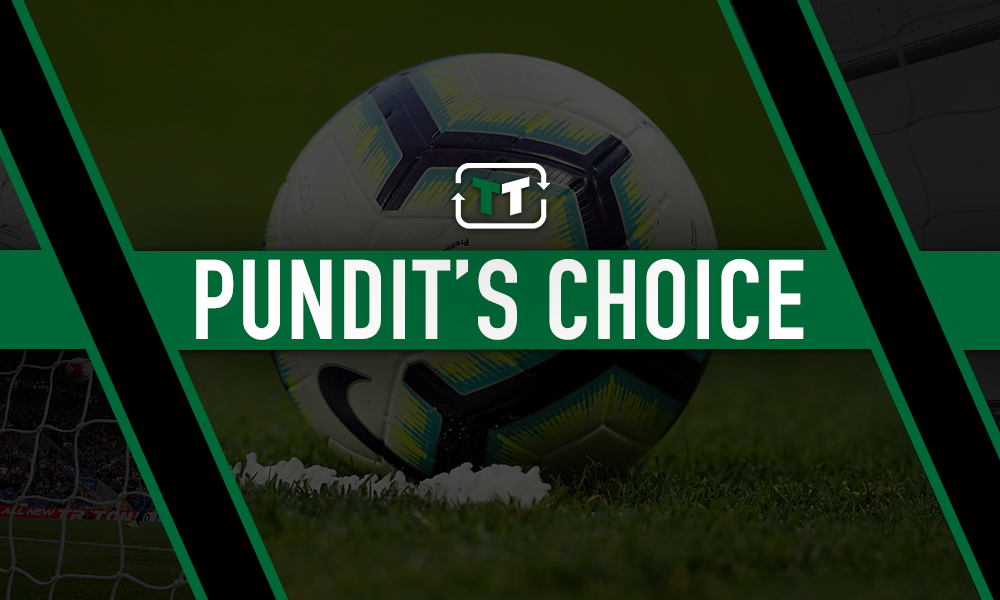 'You should be ashamed' – Arsenal legend slams Koscielny after transfer announcement
Legendary Arsenal striker Ian Wright has lambasted former Gunners captain Laurent Koscielny for the nature of the Frenchman's departure from the club.
Koscielny has endured a fairly tumultuous summer following his refusal to join the team on their pre-season tour of the United States, before an agreement was reached between Arsenal and Bordeaux earlier this week to sell the defender for £4.6m.
However, the steps the defender has taken to secure a return to Ligue 1 has enraged Wright – culminating in a short 'reveal' video in which Koscielny removes the Gunners jersey to display a Bordeaux shirt.
Wright accused the 33-year-old of being disrespectful, letting his feelings be known towards the former skipper on Twitter:
This hurts. The level of disrespect You should be ashamed for the way you've left the club after 9 years! Got what you wanted and still trying to have a dig Hope it's worth it in the long run. https://t.co/7ShuTVss2u

— Ian Wright (@IanWright0) August 6, 2019
Wright's right – Koscielny got what he wanted by forcing a move away from the Emirates Stadium – while his announcement video via his new employers arguably rubs salt into the wounds for a team which is now lacking even more in defence than it was at the beginning of the summer.
There may not be many arguments against Koscielny lacking the professionalism to turn out for the club in pre-season – though this parting shot from the centre-back is surely below the standard levels of common decency, considering all the highs and lows he has been through during nine years at Arsenal.
From being involved in the mix-up that led to Birmingham City's League Cup victory, to scoring vital goals that helped secure Champions League football and the FA Cup – not to mention his horror Achilles injury that saw him miss the World Cup – it may be no surprise should this cheap stunt end Koscielny's time at Arsenal on a sour note.
So perhaps upon reflection, the three-time FA Cup winner will come to judge his actions in the video as ill-advised – while the thousands who reacted to Wright's tweet suggest there were plenty of others who felt similarly about the final 'dig' towards his former club.