Arsenal: Joe Cole thinks Gunners in danger of finishing outside top six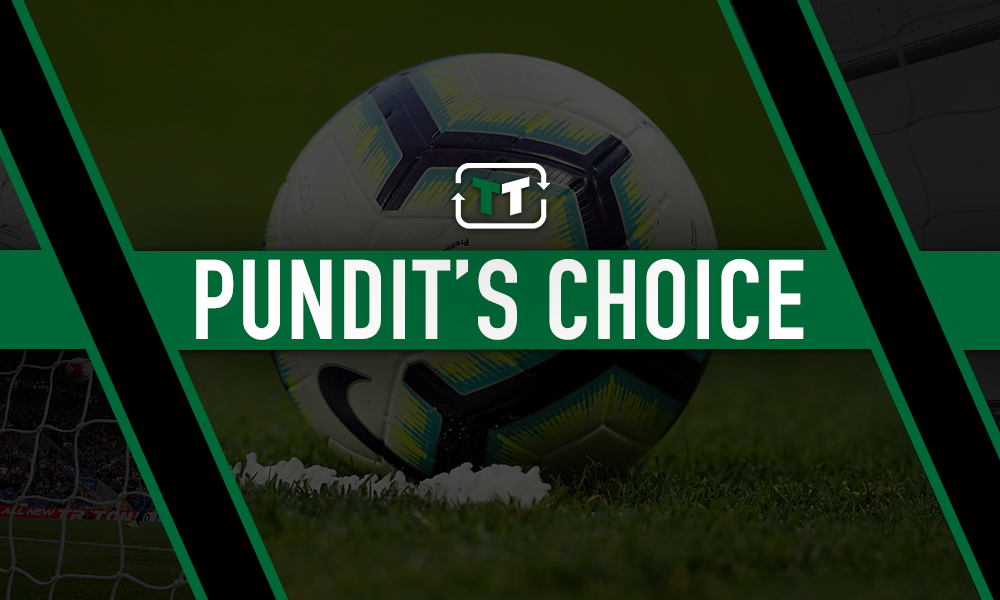 'They'll keep conceding goals' – Joe Cole thinks Arsenal will suffer despite Pepe signing
Former Premier League footballer Joe Cole believes Arsenal's impending signing of Nicolas Pepe from Lille won't change the club's defensive fortunes – and that the Gunners could miss out on a top-six finish as a result.
Cole believes that Arsenal are still in need of reinforcements at the back, and thinks the club's transfer policy could be their downfall in the upcoming season.
The ex-Chelsea midfielder also cited a lack of harmony at the club, which could lead to another Premier League side breaking into the top six at Arsenal's expense.
Appearing on talkSPORT, Cole said: "I can't really see anyone breaking into [the top six], but I could possibly see Arsenal falling out of it, because there doesn't seem to be enough harmony around the club.
"If they do fall out of the top six it will be because of the policies that are in place at the club. They've been crying out for 10, maybe 15 years, to strengthen defensively and bring the right characters in.
"If they don't do that, they'll keep conceding goals from set-pieces and conceding too many goals in general."
Arsenal are set to confirm the signing of Pepe for a club-record fee, with reports claiming the winger has undergone a medical at the club.
But with no additions to their defence for the forthcoming campaign (as William Saliba has been loaned back to Saint-Etienne for the season), and Laurent Koscielny still facing an uncertain future due to his pre-season misdemeanours, the Gunners may find themselves facing the same problems that let them down last year (by conceding 51 goals in the league) in their failed pursuit of a top-four finish.
However, perhaps Cole should be mindful of the fact Arsenal were far closer to the top four than seventh-placed Wolves – who would require a 13-point swing to overhaul the Gunners next season.
With that in mind, by no means did Arsenal suffer the kind of backward trajectory that top-six rivals Manchester United suffered towards the end of the previous campaign when finishing below the Gunners last season – so perhaps concerns from Cole are slightly misplaced.