Arsenal: Jose Mourinho should succeed Unai Emery, suggests Adrian Durham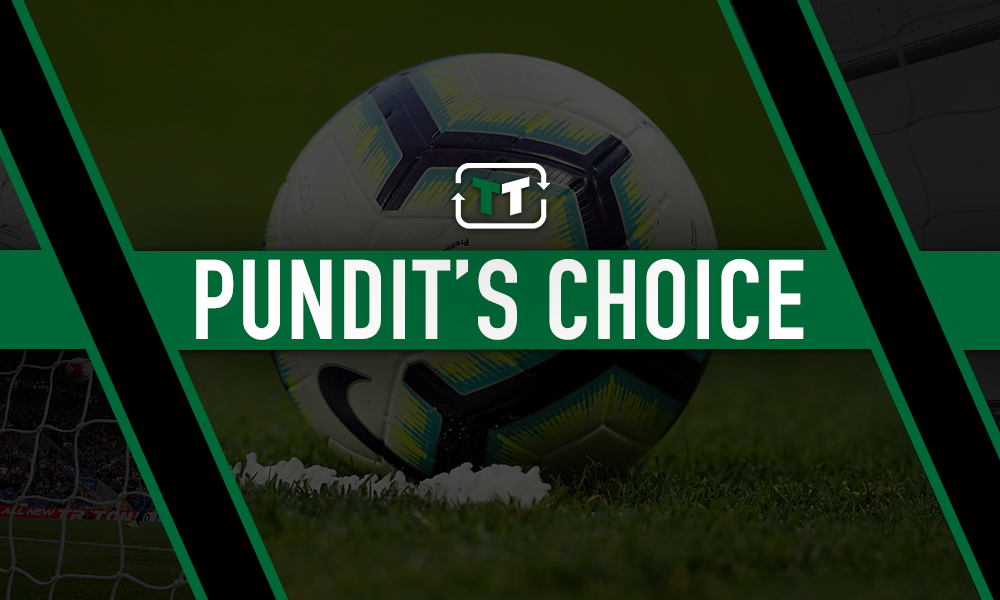 TalkSPORT pundit Adrian Durham has called for Jose Mourinho to succeed Unai Emery in the Arsenal dugout.
Durham claimed that Arsenal's 2-2 draw with Watford at the weekend was a turning point for the club's fans, who he felt had become sceptical about the direction of the club the Spaniard was taking them in.
The Gunners let a two-goal lead slip as defensive errors gifted Watford a point, leaving Arsenal with eight points from five games in Emery's second year in charge.
And with a lack of progress since his arrival, Durham suggested free-agent Mourinho would be a perfect replacement.
He said on TalkSPORT: "I sense there is now a shift among the Arsenal fans where they liked him first of all, they knew it was difficult.
"I think they all appreciated how hard it was going to be to replace Arsene Wenger, but they're looking at him now and they're very sceptical as to whether he is really the man to solve the problems, bearing in mind everything that went wrong yesterday.
"You know who they need? They need Jose Mourinho. He will be perfect for Arsenal. Their fans will hate me saying it. He is a free agent – can you see it getting better under Unai? Because I can't. So do they need somebody who's actually going to go in there and just shake the club up?
"He's exactly who they need!"
Jose Mourinho had an impressive record against Arsenal as a coach – losing just twice in 20 games – which may suggest he has had a keen eye for the Gunners' weaknesses over the years.
Whether he can be the man to reverse their fortunes is another matter. We saw Mourinho enjoy short-term success at Manchester United when he won the Europa League at the first time of asking (something Emery could not achieve at Arsenal), though we have also seen his time at Old Trafford and Stamford Bridge end on sour notes.
So there may be an argument to suggest the former Chelsea boss could be a short-term solution to Arsenal's ills, but the jury may still be out on whether he can provide a launchpad for greater successes.
Arsenal fans – would you welcome Mourinho to the club? Is Unai Emery's time running out? Let us know your thoughts in the comments below!