Arsenal
Arsenal: Martin Keown believes Gunners squad remains unbalanced despite defensive arrivals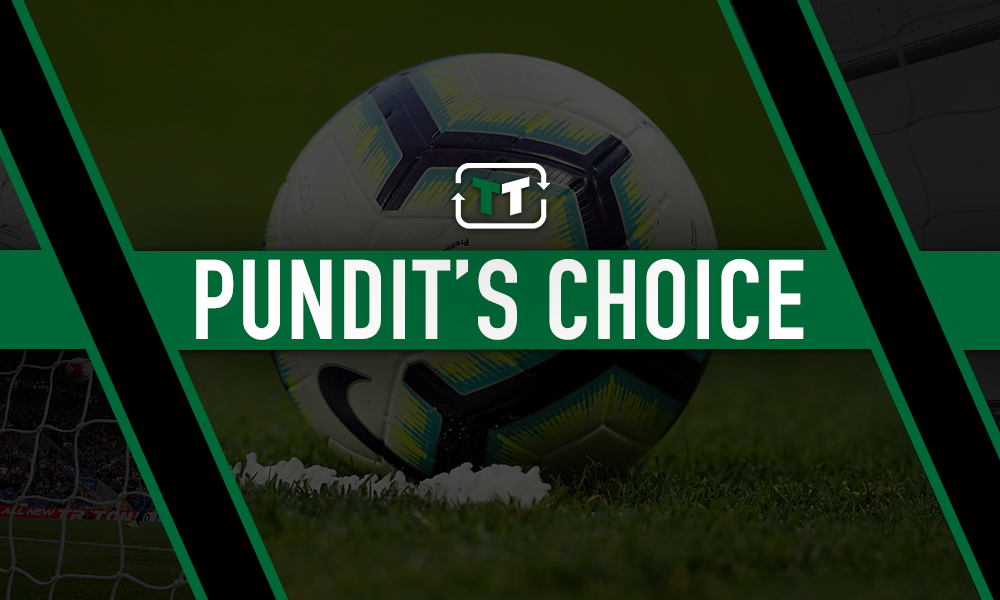 'The squad will need balance' – Martin Keown suggests flaws remain in Arsenal's squad
Martin Keown has suggested that Arsenal's current squad still lacks balance despite a spate of defensive additions in this summer's transfer window.
The Gunners added Kieran Tierney and David Luiz late on in the transfer period, but former defender Keown feels the squad is still top-heavy, suggesting that Unai Emery is undergoing a rebalancing act to repair the apparent ills of the squad that he inherited from Arsene Wenger.
Keown believes that adding more weight to the defensive side of the team – which he feels Wenger had neglected somewhat – has got Arsenal on the right track, but the squad still has problems that need addressing.
He said (via Sky Sports): "The balance between physicality against technical players went too far one way. I think it was done in pursuit of trying to match the excellence of Barcelona, which is the team Wenger wanted to copy most of all. The balance at Arsenal was lost.
"Unai Emery is trying to get that back, but he needs to get a better balance to the group because they forgot how to defend and for 50% of every game, you are going to be without the ball. It is still their Achilles heel, particularly away from home.
"I am encouraged by the signing of Nicolas Pepe. He is exceptionally quick with very quick feet. Pierre-Emerick Aubameyang and Alexandre Lacazette need service and I'm sure Pepe will provide that as well as weigh in with goals himself. But the squad will need balance."
Only time will tell if a more defensive approach will lead to a tighter Arsenal backline – perhaps this weekend as the Gunners travel to Liverpool, where they have often come unstuck in recent years.
Emery is certainly looking to the future in terms of his defence with the addition of loaned-out youngster William Saliba – though we may only see a noticeable change in approach from Arsenal management in transfer windows to come.
That said, half of Arsenal's signings this summer have been at the back, which could suggest a change in methods is already underway to address the imbalance that Keown highlights between defence and attack.
Like what the TT have on offer? Sign up for more notifications!