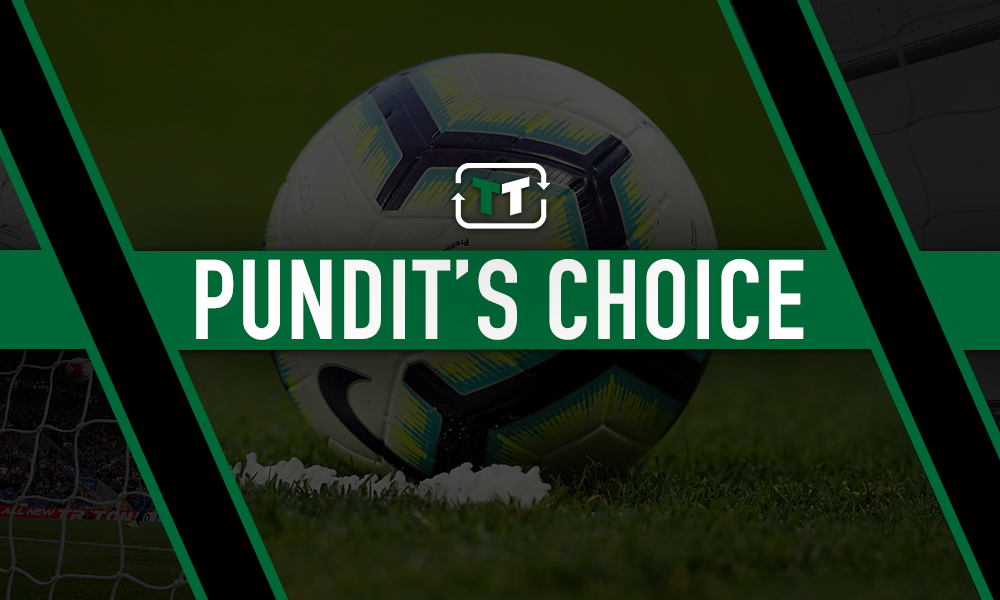 Martin Keown has opened a war of words with Mesut Ozil after the German criticised critics who 'don't know the truth behind his situation'.
In an interview with The Athletic, Ozil said he has had legitimate reasons for missing some games and has been left disappointed at the flak he receives.
The former Germany international has missed over 100 games since signing for the club back in the summer of 2013 (via The Metro).
Keown hit back at the 31-year-old after his comments, saying the German needs to 'look at himself'.
He said: "It's embarrassing for the football club that he is not featuring for Arsenal. He has to take a look at himself. It can't be everybody else's fault."
"I don't care what he's earning to play for the club it's an honour to play and while you are there you make your mark." (talkSPORT via The Metro)
Don't worry, Keown. Ozil has had plenty of time to look at himself in the mirror after he was left out of the last three squads in all competitions by a man that can only be described as a shocking manager.
Arsenal's chance creation in their important games against Bournemouth and Manchester United have been poor, showing how bad Unai Emery has been doing as manager in recent games.
In the game against United, Arsenal only scored after Axel Tuanzebe gave the ball away to Bukayo Saka, who in turn set up Pierre-Emerick Aubameyang for the equaliser.
Things didn't improve in the game against Bournemouth, with the side only creating one shot on target from open play in the whole of the 90 minutes. The Gunners also had two shots on target throughout the game with both of them coming in the first-half (via WhoScored).
T0 make matters worse, Ozil has a brilliant record in terms of playing key passes over the course of his career in north London, further increasing questions over his absence. In all six seasons the playmakers been at the club, Ozil has played more key passes than any other teammate.
Arsenal fans, what do you make of Keown's comments on Ozil? Let us know your thoughts!