Arsenal: Martin Keown warned Gunners against signing David Luiz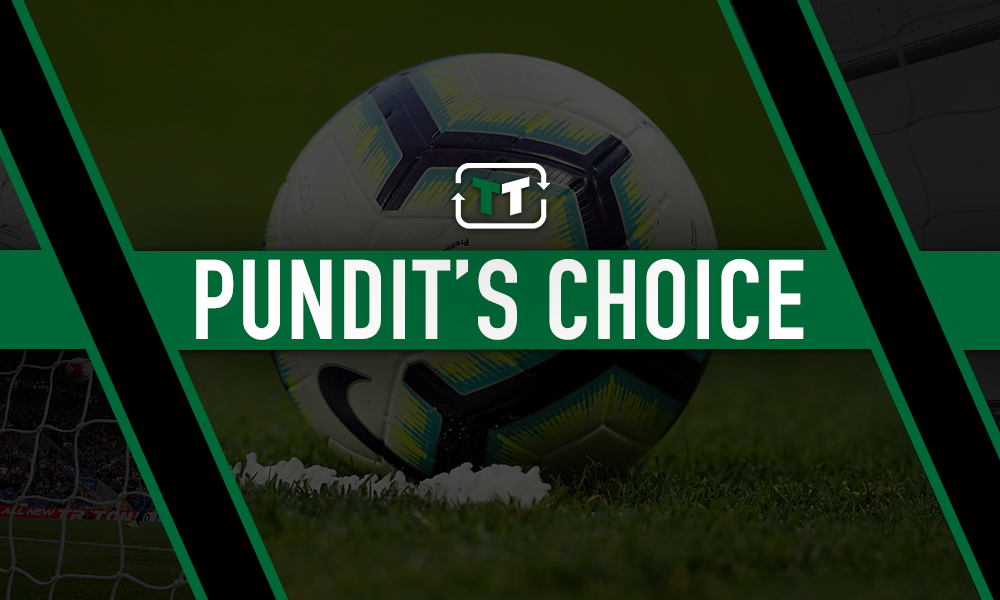 'Walk away from this deal' – Martin Keown urged Arsenal not to buy player on deadline day
Former Arsenal centre-back Martin Keown urged the Gunners not to make a deadline day move for David Luiz before the defender's switch, labelling the transfer as 'high-risk'.
Arsenal would go on to make the Brazilian their final signing of the summer window, with Unai Emery going against Keown's wishes with a last-gasp deal for the former Chelsea man.
Keown felt that Luiz would struggle to become a success in the Arsenal team because of a lesser amount of protection in front of the defence – which he suggested had helped not to expose the player's flaws while at Chelsea.
Writing in The Daily Mail prior to the deal being confirmed, Keown said: "If I was at Arsenal and had the ear of Unai Emery, I would be advising my manager not to sign David Luiz.
"Walk away from this deal. This is not the defender for you. It's too high-risk.
"The way the 32-year-old plays, he would be exposed in that Arsenal defence. He would not get the same protection that he enjoys at Chelsea, where N'Golo Kante patrols in front of the backline.
"In possession, Luiz is a wonderful passer, but he makes mistakes when playing as part of a back-four. He has a tendency to lose his marker and is one of those all-or-nothing players — if he doesn't win the ball in a challenge, then congratulations, because you're in."
Keown has not been the only one to express concerns over the Gunners' pursuit of Luiz, with Glen Johnson suggesting he does not supply the Arsenal team with the defensive solidity it requires.
But with plenty of defensive outgoings at Arsenal this summer, it may have been a case of needs must for Emery, who has identified a former colleague in Luiz (who he managed at PSG) as someone who can plug the gap that Laurent Koscielny forcibly created by forcing a move through to Bordeaux earlier this week.
And for £8m, Arsenal are adding a Premier League and Champions League winner – not to mention the Europa League that deserted the Gunners last season – at a snip.
So with the likes of Harry Maguire moving for eye-watering sums in the past week, from an economical and experiential standpoint, Emery's purchase of Luiz could yet turn out to be a masterstroke.