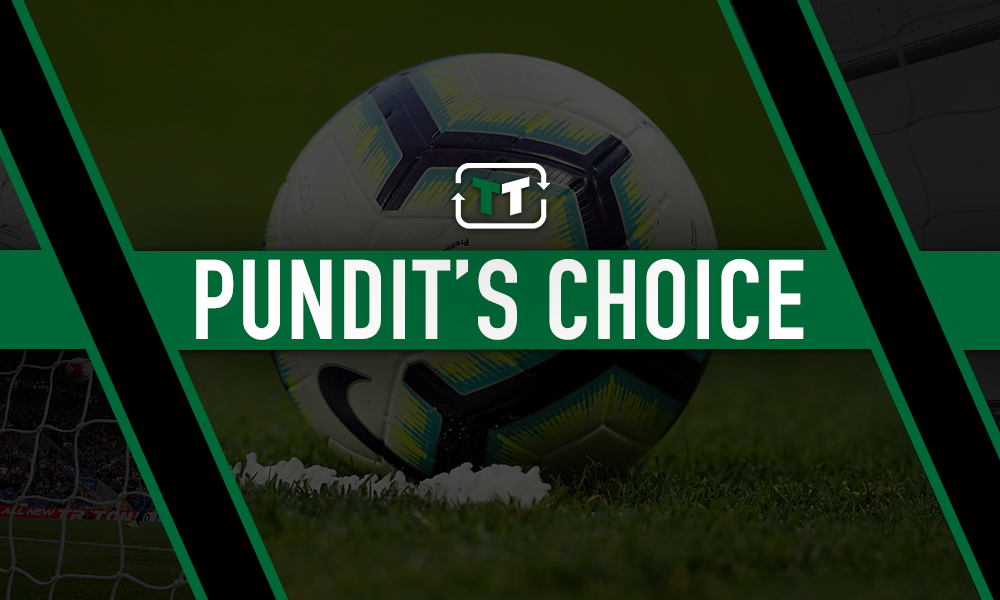 Former Premier League footballer Kevin Phillips has criticised Mesut Ozil's recent performances – and has urged Arsenal to rid themselves of the 31-year-old midfielder.
Ozil has been on the periphery at the North London club of late, and his weekly intake of £350,000 makes for a combination that does not sit well with the former Sunderland striker.
Speaking on TalkSPORT, Phillips feels that the German rarely shows his best for the club, and insists his departure would help the team in the long run.
He said: "For me, he goes – get rid.
"He's on £350,000 a week and when you've got a player like Mesut Ozil, you want him to turn up every week, run around and give it his best.
"We all know on his day he's one of the world's best players, but we very rarely see it.
"It's amazing we're talking about Mesut Ozil in this kind of way, because he has been a truly world-class player and I'm sure Unai Emery has tried to get the best out of him, but he's probably given up now. He'd probably rather work with someone else who wants to play for Arsenal and get the best out of them.
"So if I'm an Arsenal player, and as an Arsenal supporter, I'd like to see him leave the club, move on, play for someone else, release the money and then we can invest it in two or three players who can perhaps progress Arsenal."
It is strange Phillips argues that Unai Emery has tried to get the best out of Ozil, given that the Spaniard has only turned to the playmaker twice this season.
The fact that he has not even made matchday squads has led some to speculate whether there has been a personal vendetta against him from the manager, which suggests the relationship between Ozil and his boss is not a harmonious one.
Only Ozil or Emery could probably shed the light on this situation, so it may be unwise for Phillips to assume that Emery has tried to get the best out of him, considering that he earlier admitted that the World Cup winner is one of the world's best players.
Surely any manager would overlook any personal issues and utilise that kind of talent – though a sale is perhaps the most logical thing to do the longer Ozil's wages go to waste.
Is Unai Emery the right man for Arsenal?
Yes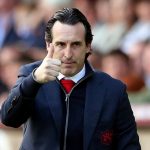 No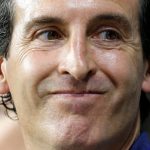 Arsenal fans, would you play Ozil more if you were manager? How does he get back in the team? Join the discussion by commenting below!