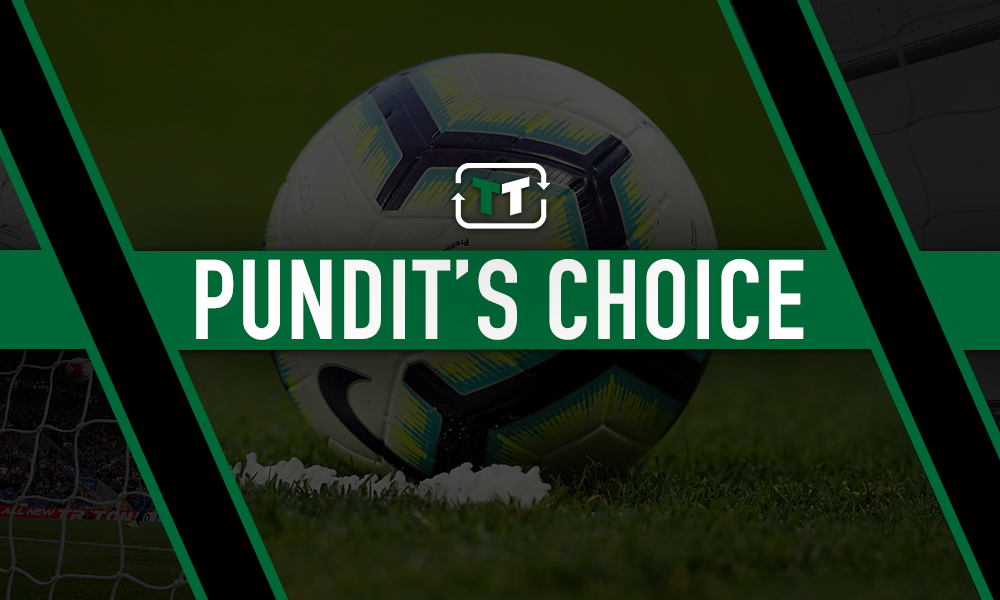 Simon Jordan has launched an astonishing defence of under-fire Arsenal manager Unai Emery on talkSPORT.
The defence comes after the Gunners lost 1-0 away to newly-promoted Sheffield United last night, thanks to a Lys Mousset goal. The defeat was the club's second of the Premier League season and leaves them fifth in the table.
Jordan blasted the Arsenal fanbase for attempting to lambast the Spaniard, talking about his vast experience across Europe and in European competition.
He said: "This is the manager that managed one of the richest clubs in the world. This is the guy that took Sevilla to two Europa Leagues, I think he knows a thing or six.
"And I don't think Arsenal fans sitting there just looking for opportunities to lambast somebody is a cure for a problem which has been gestating for probably 10 years."
"The lack of character in the club, from the owner down to the dressing room, has not been instilled, there are no leaders." (Source: talkSPORT)
By defending Unai Emery, considering the current situation facing Arsenal as a club, Jordan overlooks everything wrong on the pitch. The Gunners have not been able to create chances for the past few league games, which has coincided with Emery dropping Mesut Ozil from the team.
In the last two games against Bournemouth and Sheffield United, Emery's side have had just five shots on target. The game against the Cherries saw Arsenal create just one shot on target from open play, showing considerable weaknesses in Emery's tactical plan.
As well as attacking deficiencies, in defence, nothing has changed at the back with the Gunners as weak as ever. The club have conceded 12 goals from their nine top-flight games with Emery playing the same centre-back pairing from the second round of fixtures up to now (via Transfermarkt).
Jordan's comments on the Basque-born manager overlooks all the problems which he is causing himself, showing a lack of knowledge on the subject.
Arsenal fans, do you agree with Jordan's defence of Emery? Let us know your thoughts!