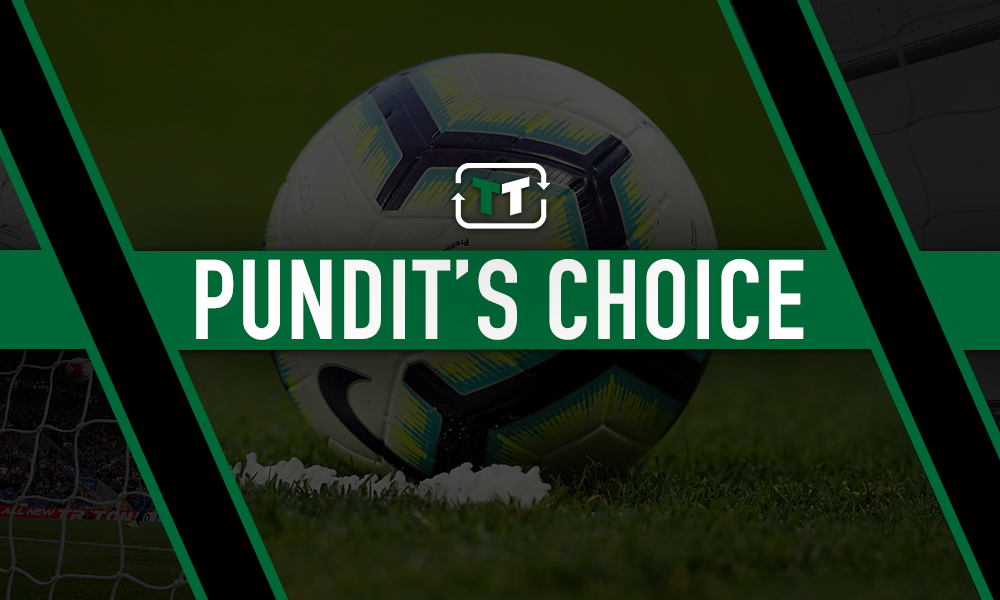 Arsenal fans have come under attack from TalkSPORT pundit and former Crystal Palace chairman Simon Jordan, as the demeanour of sections of the club's support was criticised.
Jordan claimed that Arsenal fans are always unhappy with 'whatever they haven't got', labelling some fans as 'disruptive and destructive'.
The former Eagles man went on to say that Arsenal's fans, along with Newcastle supporters, are among those who strike a chord with him, saying that 'Gooners' are often very 'vociferous' when frustrated.
He told TalkSPORT: "The moment that Palace got back in the game [last Sunday] and no sooner had their goal been disallowed and the final whistle went, then our switchboard lit up like a pinball machine, with Arsenal fans seemingly having nothing but vitriol.
"I believe there's an element of a section of Arsenal fans that are just disruptive and destructive, and it doesn't matter what they're watching, it's whatever they haven't got [that] seems to be the reasons why they're unhappy.
"I think there are two clubs that really strike a chord with me in terms of fans being overly dissentful [sic] – one is Newcastle and the other one is Arsenal.
"It does seem to be a very vociferous club in their disappointment, and that seems to be aired and voiced quite a lot."
Arsenal fans have certainly been a topical talking point of late, with their treatment of captain Granit Xhaka coming into the spotlight following their 2-2 draw with Palace a week ago.
Jordan's comments are probably best used to illustrate, rather than to suggest Arsenal's (or indeed, Newcastle's) supporters are an especially sensitive bunch, that the atmosphere the fans have created has made for an ill-feeling on the pitch as well as off it, with Xhaka effectively hounded out of the starting lineup on Saturday due to the events in the previous league game.
Perhaps the reality is that Arsenal's fans are some of the hardest to please, in which case, it is down to the players to bring the supporters back onside.
Should Xhaka ever play for Arsenal again?
No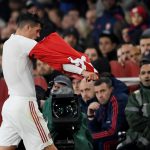 Yes
Arsenal fans, do you agree with Jordan's comments? Join the discussion in the comments below!