Arsenal: Sol Campbell will succeed in management, says former teammate Martin Keown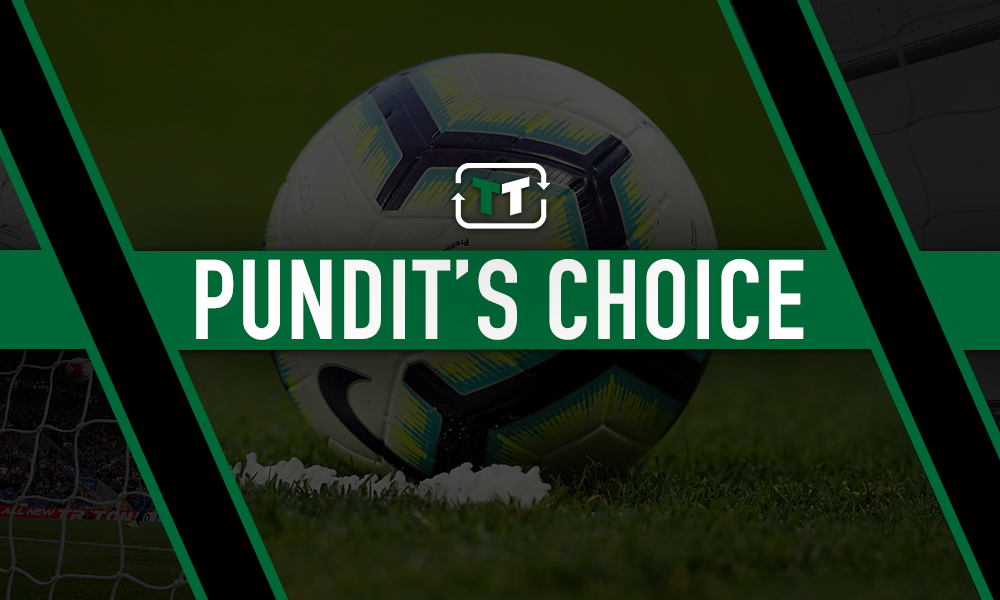 'They're losing a very good man' – Martin Keown backs former teammate to succeed as manager
Former Arsenal centre-back Martin Keown has backed his old defensive partner Sol Campbell to succeed as a manager, following his departure from League Two side Macclesfield Town.
Campbell led Macclesfield to safety in the Football League last year in their first season since returning to League Two during what was his first spell in management.
It is thought that financial problems at the club had brought about his dismissal by mutual consent, with Campbell's departure coming with the Silkmen in mid-table during the early stages of the season.
His final game in charge saw his side knock out League One Blackpool on penalties, but Keown believes his untimely exit from the club will not harm his future prospects.
Keown, who won two Premier League titles alongside Campbell, told TalkSPORT: "I think he lasted long enough for us to know what he's about, and what a good manager he's going to be. I hope he doesn't now drop out of the game. It's a shame he's had to come in at such a low level – no disrespect to Macclesfield – I think they're losing a very good man there."
Macclesfield were bottom when Campbell took over, so to steer them clear of non-league oblivion within six months of taking up his first managerial post deserves some credit.
We have seen plenty of well-known former players take up managerial roles in the past, and while the likes of Steven Gerrard and Frank Lampard are pretty experienced bosses nowadays, the likes of Paul Scholes and Thierry Henry have demonstrated how brutal the world of management can be after enduring short and miserable spells in the dugout.
Therefore, Campbell should be able to leave Moss Rose with his head held high – and in good shape to secure a further position in management given his achievements during his brief spell in charge.