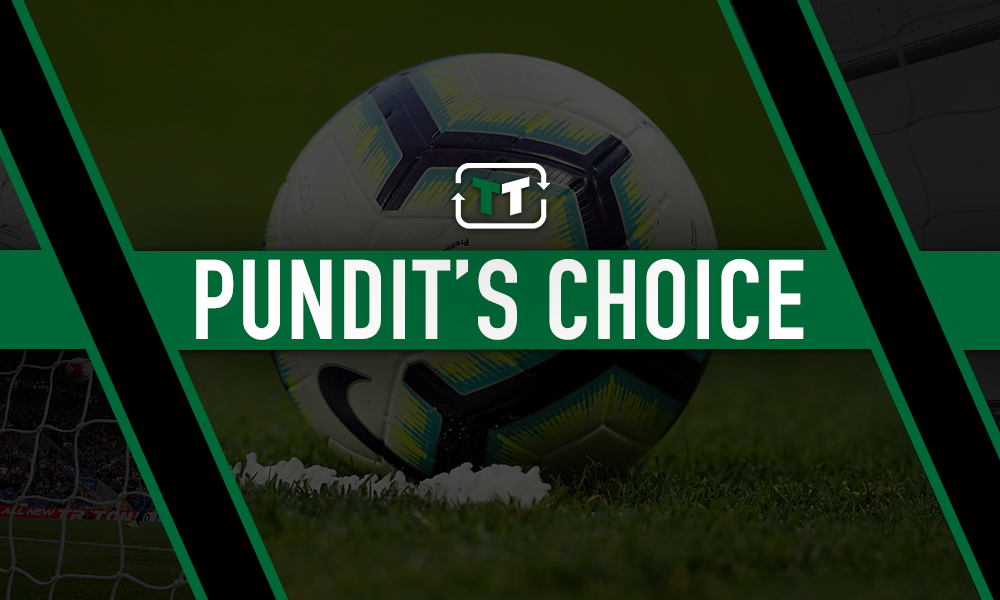 TalkSPORT pundit Tony Cascarino has claimed Arsenal fans have had a sense of entitlement over the last few years – and the mixture of that with their lack of success in recent times has made for a 'strange atmosphere' at the Emirates Stadium.
The Gunners headed into their weekend draw with Wolves off the back of two disappointing results – the first of which came amid supporter unrest following tensions between the supporters and Granit Xhaka against Crystal Palace, before throwing away the chance to beat Liverpool in the EFL Cup and losing on penalties.
Speaking before Arsenal dropped points once more against Nuno Espirito Santo's side, Cascarino argued the club are no longer united, and seemed to suggest it stems from Unai Emery's arrival 18 months ago.
He told TalkSPORT: "There's been a sense of entitlement from Arsenal fans over a number of years. Look, they've had the grandeur of being Premier League winners and being in Champions League finals [and they're not there anymore], and it's a strange atmosphere.
"I've seen this scenario happen before at football clubs, where a manager walks in and there's a divide between the players and the fans and the club. And that's all happening at Arsenal at the moment.
"There's no real direction, there's no united club there. [There's no] cohesion at the football club where you basically go 'we need to get the fans onside, and the fans have got to love their players and be very upbeat about the way their club is being built'. And it doesn't feel like that with Arsenal."
Arsenal fans will not need telling about the atmosphere lately at the Emirates Stadium – last week's events showed how toxic a place the Emirates Stadium can be when things go wrong.
Whether or not that toxicity is borne out of entitlement, it is clearly not an ideal environment in which to work in – displayed perhaps by the fact Xhaka was not included in the squad to face Wolves on Saturday.
While Arsenal have not been successful in recent years, it is easy to see why fans would be upset at the club not meeting their expectations, though as Cascarino points out, it has not yet led to a positive response on the pitch as Emery attempts to weather the storm brewing in the stands these days.
Should Xhaka ever play for Arsenal again?
No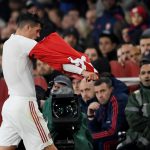 Yes
Arsenal fans, should supporters be more restrained in their criticism of the team? What would make the Emirates Stadium a happier place? Let us know your thoughts below!