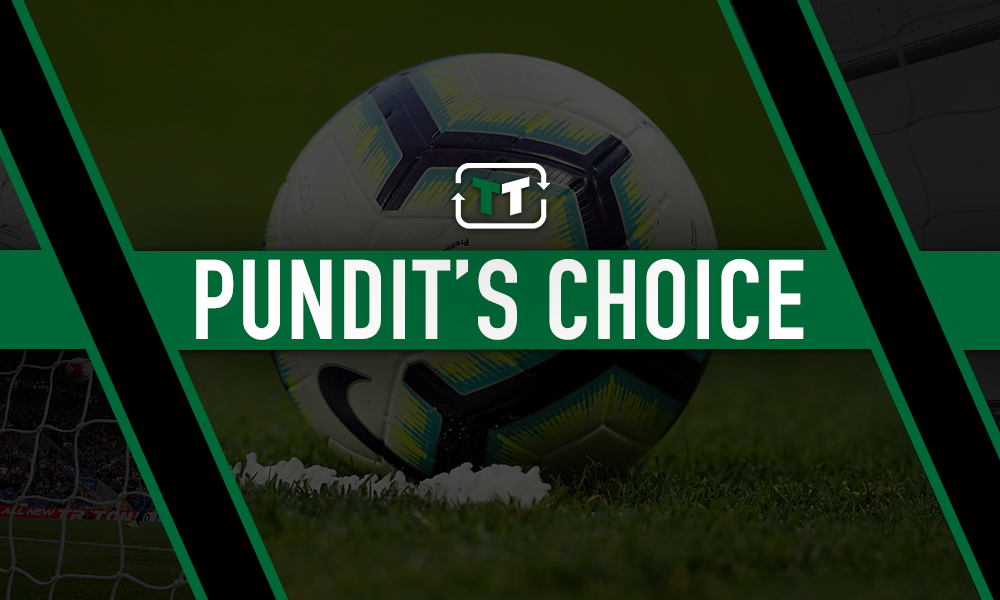 TalkSPORT pundit Tony Cascarino has labelled Arsenal as 'soft' following the team's weekend defeat to Leicester City – because a number of players wore gloves.
Winter may be approaching, but that was no excuse for Arsenal's performance on the night, according to Cascarino, who criticised the Gunners' showing as they were beaten at the King Power Stadium by Brendan Rodgers' high-flying side.
It was a damning result for the Gunners, which left them nine points adrift of their opponents and behind newly promoted Sheffield United on goal difference, which has now dipped below zero following James Maddison's late clincher.
Speaking on TalkSPORT, Cascarino held no punches.
He said: "They made mistakes, misplaced passes, they're a soft team; a number of them, don't get me wrong, wearing gloves – I think there were four Arsenal players who had gloves on.
"I know [Jamie Vardy] wore gloves yesterday, but I don't question his attitude. I question the attitude of a lot of Arsenal players.
"This season they've gone through 12 Premier League games, they've won four. Their goals against column is worse than their goals for column. Everything about this Arsenal team is a team that I think needs ripping apart in some ways.
"I think there's just a soft belly to Arsenal Football Club."
While Cascarino is within perfectly good reason to lambast Arsenal for their performance on Saturday, his decision to criticise players' preference to protect their extremities from an early winter chill sidesteps the issue a little.
As brought up by co-host Georgie Bingham, the fact that goalscorer Jamie Vardy wore gloves even dismisses his silly jibe from a factual point of view.
With protective clothing clearly not the problem for Arsenal, the Gunners may be soft after easily crumbling in the second half to a fourth league game without victory.
That said, the Gunners may be approaching the point of seeking more creative solutions to their troubles after falling further behind in the race for a Champions League place.
Is Unai Emery the right man for Arsenal?
Yes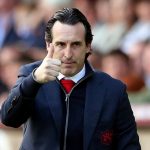 No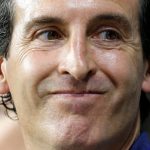 Arsenal fans, what is the Gunners' main issue at present? Let us know in the comments below!