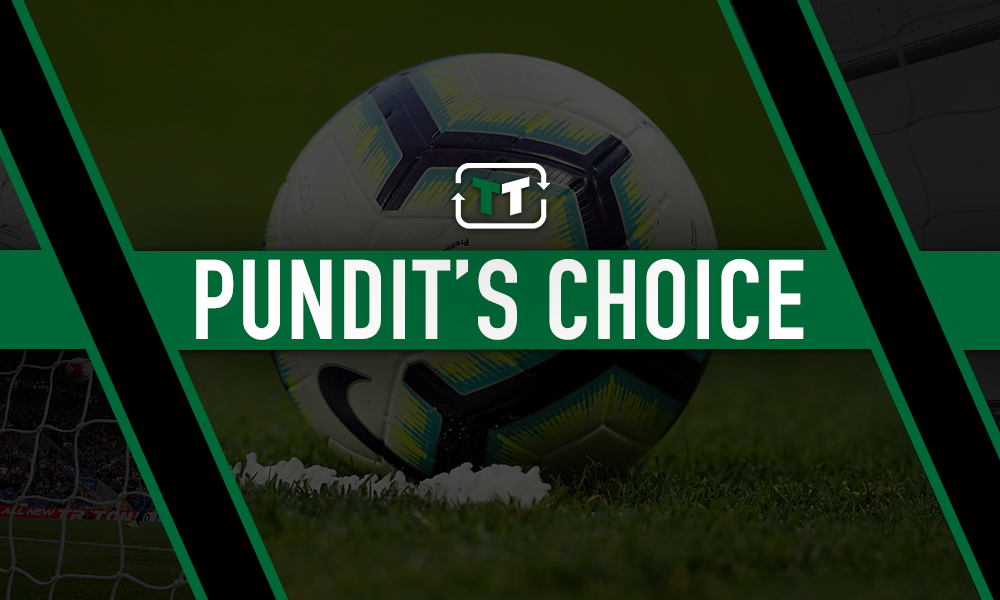 Former Liverpool midfielder Danny Murphy has revealed that he was once booed by his own supporters – and thinks Unai Emery could have avoided his captain Granit Xhaka from suffering the same treatment from Arsenal fans.
Writing in the Daily Mail, Murphy told of how Liverpool fans turned on him after he was substituted against Southampton back in 2002.
That was echoed last week, when Xhaka was met with boos from Arsenal supporters after being called off during their draw with Crystal Palace last Sunday.
While Murphy told of how he won over the fans in the next game, he does not foresee Granit Xhaka overcoming the same situation from his time at Anfield.
He said: "Unfortunately, I don't see Xhaka's situation at Arsenal having a similar happy ending.
"Unai Emery should have taken him out the firing line a month ago because he was struggling for form.
"Instead, he's given him the extra responsibility of being captain and played him out of position.
"Though capable of finding a pass, Xhaka is no defensive midfielder. He has given himself Everest to climb to have a happy future at Arsenal.
"I fear he's not a good enough player to be able to do it."
Murphy may feel part of the blame lies at Emery's door, but that would mean the manager would have had to leave out one of his most important players just in case something like what unfolded last week had occurred.
Xhaka started 29 times in the league for Arsenal last year, and was an integral part of Emery's plans, with the Swiss also a mainstay during the knockout stages of the Europa League.
To foresee such disdain from the stands towards Xhaka is surely no fault of Emery's – although he pretty much had his hands tied once he had left the role of captaincy to a squad vote.
Perhaps the most surprising thing about Murphy's comments is the lack of criticism towards the fans themselves, especially having been in Xhaka's shoes, though whether the damage is repairable for the 27-year-old is still anyone's guess.
Should Xhaka ever play for Arsenal again?
No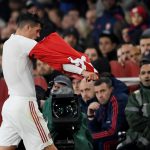 Yes
Arsenal fans, can Xhaka win back the support of the Gunners faithful? Join the discussion by commenting below!