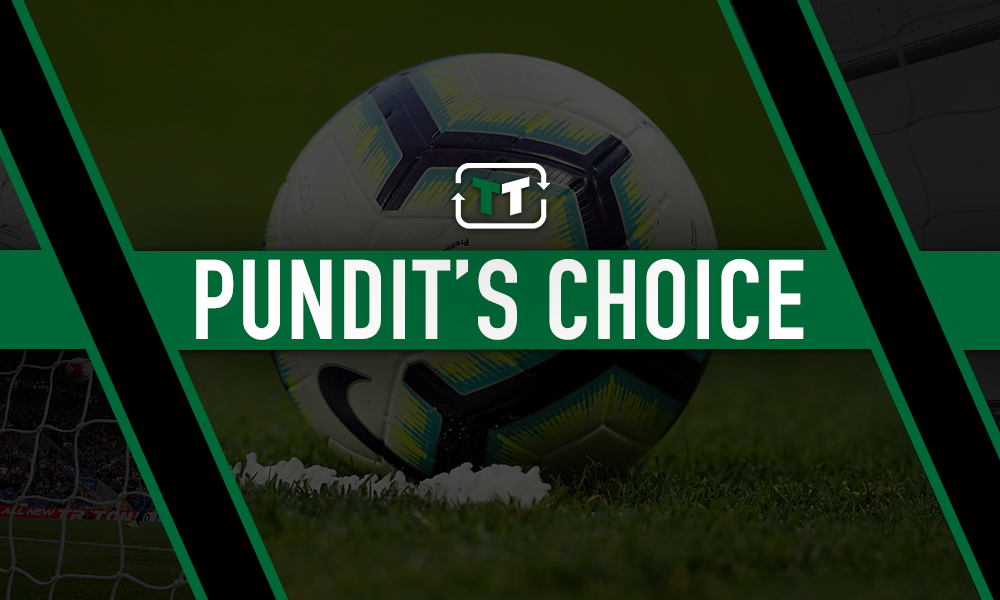 TalkSPORT's Adrian Durham has labelled Unai Emery as 'weak' after the Spaniard allowed his Arsenal players to vote for the team's new permanent captain.
Arsenal were in need of a new skipper following Laurent Koscielny's exit to Bordeaux.
After it was revealed that the Gunners players held a vote for the captaincy, Durham suggested that it was a sign of weak management from the Arsenal boss, and questioned the motives of the Gunners players after they selected Granit Xhaka to assume the role.
Speaking on TalkSPORT, he said: "This is a big decision from Unai Emery, and he's handed the decision over to his players. That, to me, shows weak management from Unai Emery.
"He's got a big decision to make that could be important going forward – your captain is important – especially at a club like Arsenal, who are trying to get back to where they were. They need some leadership. They need people to grab hold of the team on the pitch when things aren't going well.
"Are they choosing him because he's popular? Because he's one of the lads? Is he going to let them get away with stuff? They might be all the wrong reasons why they've said 'yeah, we'll have Granit Xhaka as captain'.
"And it is weakness from Unai Emery at a moment where he could have really taken hold of the football club and made a decision that was good for the football club."
What Emery displayed by allowing his players to decide the team's new captain is nothing more than a leadership style, rather than a sign of weakness on the Spaniard's part.
It could be argued that Emery's democratic approach shows the trust he has in the players to make an important decision – so Durham's negative take on the handling of the matter suggests he either has an issue with the method of Xhaka's selection or the fact the Swiss midfielder was chosen by his own teammates (or both).
Questioning the rest of the squad's mentality on top of all that could suggest Durham was keen to outline every undesirable consequence of Xhaka's appointment – though the reality could easily be that the players feel he is simply the best man for the job.
And given he was a captain at times both before and after Koscielny's departure, there's every chance that Emery thinks the same as his players, anyway.
Arsenal fans, should the players have held a vote, or should the manager decide on issues such as the captaincy? Let us know in the comments below!
Like what the TT have on offer? Sign up for more notifications!