Arsenal: Unai Emery's tactical approach similar to Jurgen Klopp's, says Robbie Fowler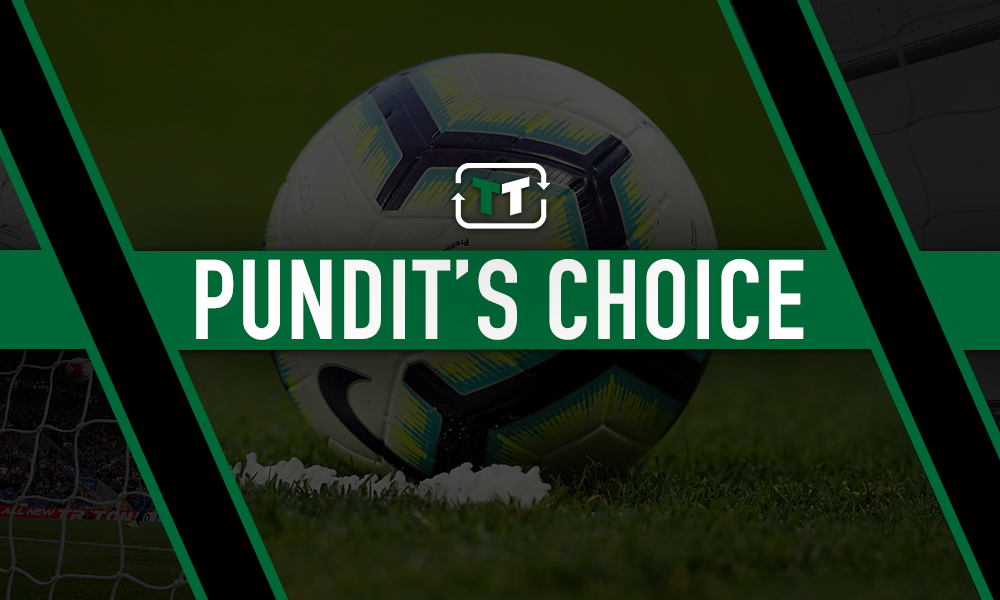 Liverpool legend Robbie Fowler has likened the tactical approaches of Unai Emery to that of Jurgen Klopp, suggesting that the Arsenal boss can still turn things around at the Gunners following his first year or so in charge.
Emery made the Europa League final in his first Arsenal season, but losing that game to Chelsea and finishing fifth in the Premier League has not seen his Gunners project get off to the best of starts, with the club having to endure another year of Europa League football.
However, Fowler believes he has seen signs that suggest good times could be on the horizon for Arsenal as they buy into his methods.
In his column for the Daily Mirror, he said: "It's far too early to judge Unai Emery at Arsenal.
"There have been whispers of the players not getting him or understanding his tactics, but I think you've seen enough already from him to believe he can get it right there.
"I think he's a coach who likes to create a different plan for each team he faces, and that can be a learning process for some players.
"Yet Jurgen Klopp does that too. Watch Liverpool closely, and they tweak their tactics each game, to exploit weakness in the opposition.
Emery may have a decent history, but we knew most of these things before he arrived at Arsenal – be it his Europa League triumphs, his win over Liverpool in 2016, or the way he adapts his tactics, such as in their recent trip to Anfield as Fowler went on to highlight within his piece.
With the Spaniard 16 months into his Arsenal reign, how much longer can the club wait for desired results? Emery was unable to halt a poor run of away form that was present under Arsene Wenger, while it remains to be seen if his second season will be the one that sees the team turn a corner as they seek a top-four finish.
But with few, if any, tangible signs of progress so far, it is hard to say whether Emery is on his way to emulating the likes of Klopp in the English game.
Arsenal fans – is Emery up there with the likes of Klopp? What would constitute a successful season for him and the club this year? Let us know by commenting below!