Aston Villa: Darren Bent says he would have gone 'wild' at Anwar El Ghazi following headbutt incident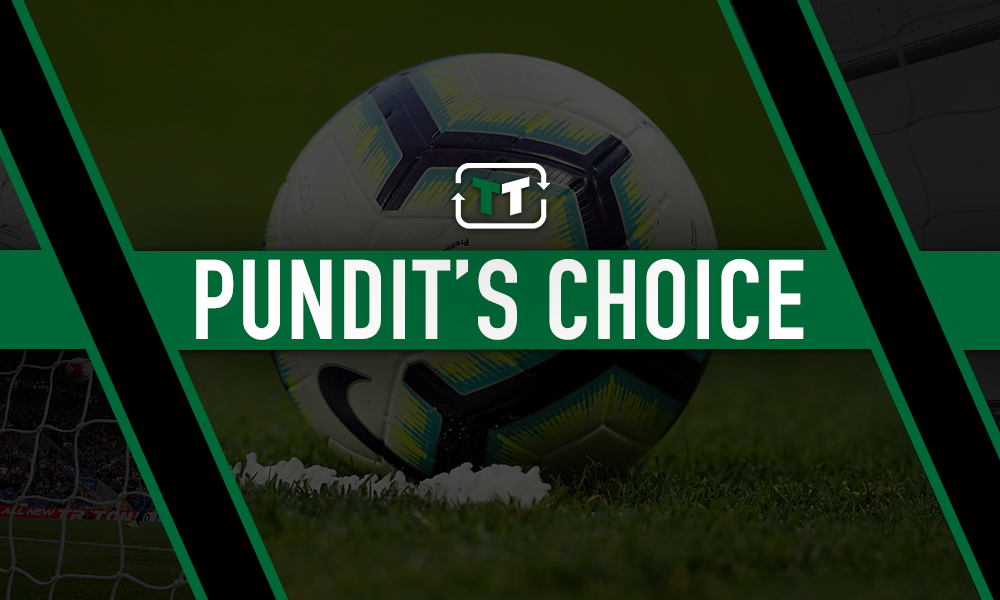 Former Aston Villa striker Darren Bent says that he would have gone 'wild' had he been on the receiving end of Anwar El Ghazi's headbutt on Monday night, via Football Insider.
The Netherlands international came to blows with his Villa teammate Tyrone Mings during Monday night's 0-0 draw at Villa Park. Mings appeared to shout at El Ghazi for not tracking back – something the midfielder seemed to take great exception to, screaming back at the Englishman before leaning in with his head.
Bent, who made 72 appearances for the Villans between 2011-2015, has had his say on the matter, admitting to Football Insider that he'd have reacted very differently had he been in that situation.
"To throw a headbutt, even an attempted headbutt, to throw your head in there and run that risk, it's schoolboy," said the former England international.
"Tyrone Mings, I hope he's gone into the changing room and said: 'Don't do that again,' because if that had been me and he'd thrown a headbutt at me, I'd have gone wild at them, I'd have gone wild.
"I'm not having my own teammate (do that). It's not like Tyrone Mings was going: 'You eff this, you eff that,' and calling him names. He's given him constructive criticism."
El Ghazi's actions on Monday were totally unacceptable and he should be held accountable for them. There is no doubting that football is a hugely passionate game and occasionally emotions will boil over; however, to lean in for a headbutt to your own teammate is extremely poor professionalism and shows a complete lack of respect to your colleague.
In any other line of work, the Dutchman would find himself on the verge of a sacking, and while that would never happen in the bubble that is football, he must be disciplined appropriately to show that his actions have consequences. Mings, on the other hand, dealt with the situation well by not losing his cool on the pitch.
Villa fans, what do you make of this bizarre situation? Let us know by joining the discussion below!