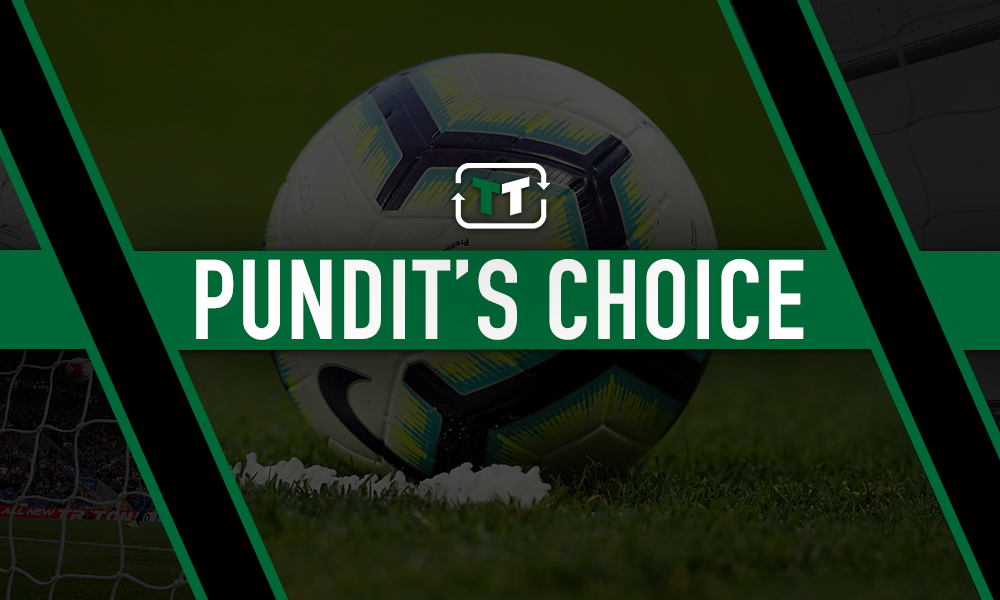 Former Aston Villa defender Alan Hutton believes that manager Dean Smith could become a legend at the club. 
The former Brentford boss has recently celebrated his first anniversary of being in charge at the West Midlands club, and it is very much a case of so far, so good for him.
He enjoyed a remarkable first year by guiding his boyhood club to promotion from the Championship via the play-offs, ending their three-season spell away from the Premier League.
Hutton played under Smith at Villa Park last season and saw first-hand the impact he made at the club. He says that the fact the manager was a supporter of the club himself helped change the atmosphere in a positive way.
"I think that was one of the big things when he first came in, it gave everybody a lift. Not just the players but the fans, the staff – they know he's one of their own. He was a breath of fresh air and he had the backing of everyone from day one," the ex-Scotland international told Football Insider.
Now that they are in the Premier League, Hutton believes that Smith can help the club push on even further. He insists that the structure of the club is now there for them to move to the next level, and if the former Walsall manager can be the man who helps them make that jump, he could go down in club folklore.
"Everything is there in place (for him to become a club legend) – the training ground, the stadium, the fanbase – everything is there, the money, they've backed him with the money.
"It's just about continuing to work and progressing what he's done so far from the Championship to now. It's obviously a learning curve for him as well as a lot of the players, they're growing into it, shall we say."
There is no doubting that Villa are in a much healthier position now than when Smith walked through the door. He has enjoyed a fine start to life in the dugout at his beloved club, not only gaining promotion but also leading them to a record-breaking 10-match winning streak last term in the process.
He has overseen an okay start in the Premier League with two wins and two draws from eight games, and looks at home as a top-flight manager.
As Hutton says, everything is there for Villa to really kick on as a club now. They have a huge fanbase, rich history and perhaps most importantly in the modern game have owners willing to spend lots of money on players (they have already forked out over £130m in transfer fees in the summer).
If Smith can harness all of that and continue helping the club move forward, he will almost certainly go down as a club legend given that when he took over they were four points adrift of the top six in the Championship.
Aston Villa fans, do you think Dean Smith is the man to take you forward as a club? Let us know in the comments below…