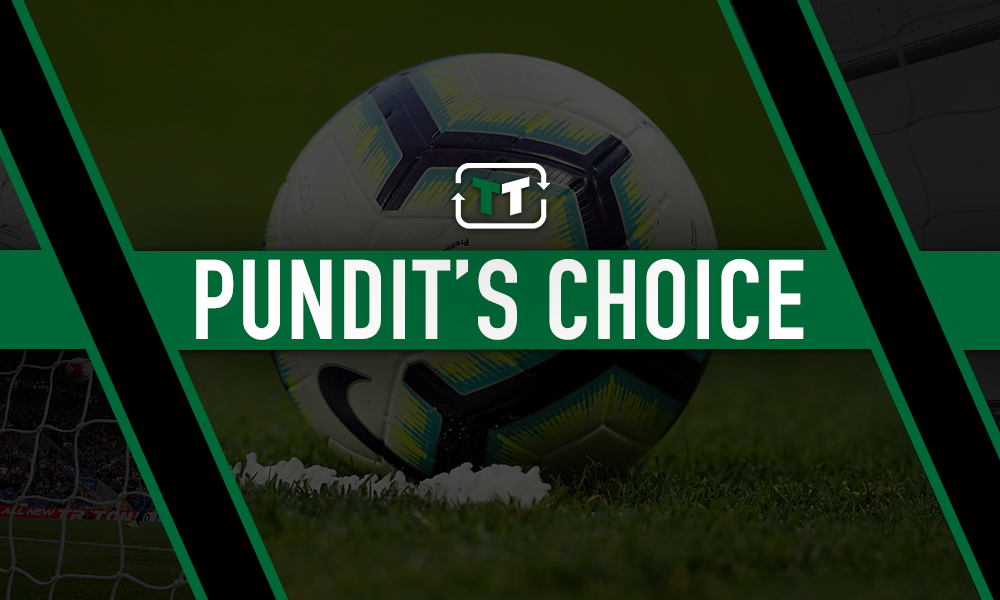 Bayern Munich ambassador Lothar Matthaus has revealed he does not think Tottenham Hotspur's Christian Eriksen would be a worthwhile signing for the club he once played for.
The former Die Roten star, who managed to amass 410 appearances for the Bavarians (as well as 150 international caps for West Germany), stated that he felt the Scandanavian ace would be no more than a substitute at the Allianz Arena and would find it difficult to be a part of Niko Kovac's system at the club.
Speaking to Sport 1 in an interview, he said: "I have been following the player for a long time, and he has disappointed me so far in 2019. A transfer to FC Bayern would not make any sense for me and would be very surprising. For me, he is not a player who helps Bayern.
"If he is not enough for Tottenham, he is not good enough for Bayern. Uli Hoeneß has also said that Bayern do not need substitutes.
"Eriksen is a fine technician, a typical number 10. But he's too slow, and Niko Kovac likes fast players. For me, Eriksen is not the kind of player who makes all the difference at the highest level, so concentrate on the transfer of Kai Havertz next summer, and you still have Philippe Coutinho, who plays well as a ten.
"Do not forget Müller, who can play any position offensively and should not give up, I stick to it: Eriksen makes no sense to me."
Indeed, whilst there is no doubting the creativity that Eriksen can provide when on his game (67 goals and 87 assists in 288 games for Spurs), it would not be too difficult to agree with what Matthaus is saying regarding the Dane.
The 27-year-old has been far from his best this season, as he has managed just one goal and one assist in his eight appearances to date and was left out of the starting line-up when the two sides met in Bayern's 7-2 demolishing in the Champions League at the start of the month.
Also, as Matthaus pointed out, the Bavarian outfit already appear to have a number of players that are available to them in the same position, whilst Havertz is said to be a reported target of theirs as well.
With Barcelona loanee Coutinho thought to be favoured in the role at the moment (plus the option to purchase him at the end of his temporary spell), the Brazilian has been putting up some impressive numbers.
In Bundesliga action for Bayern, he has managed to score two goals, provide a further two, achieve an average of two shots, 1.7 key passes and complete 1.8 of his dribbles every 90 minutes (per WhoScored).
Havertz, on the other hand, has impressed for Bayer Leverkusen as well, as the 20-year-old has managed to achieve two goals, one assist, 1.6 shots per game, two key passes and 1.9 completed dribbles (WhoScored).
The 30-year-old Muller, who has been restricted to appearances largely from the bench, has still managed to provide four assists with figures of 1.3 shots and 1.1 key passes per fixture, whilst he offers Kovac a range of options because of his versatility.
Indeed, with those aforementioned options available, it perhaps would not make sense for Bayern to look at signing Eriksen, especially if he continues to play the way he currently is for Tottenham.
Bayern fans, do you think Matthaus is right? Let us know your thoughts by sharing them below!