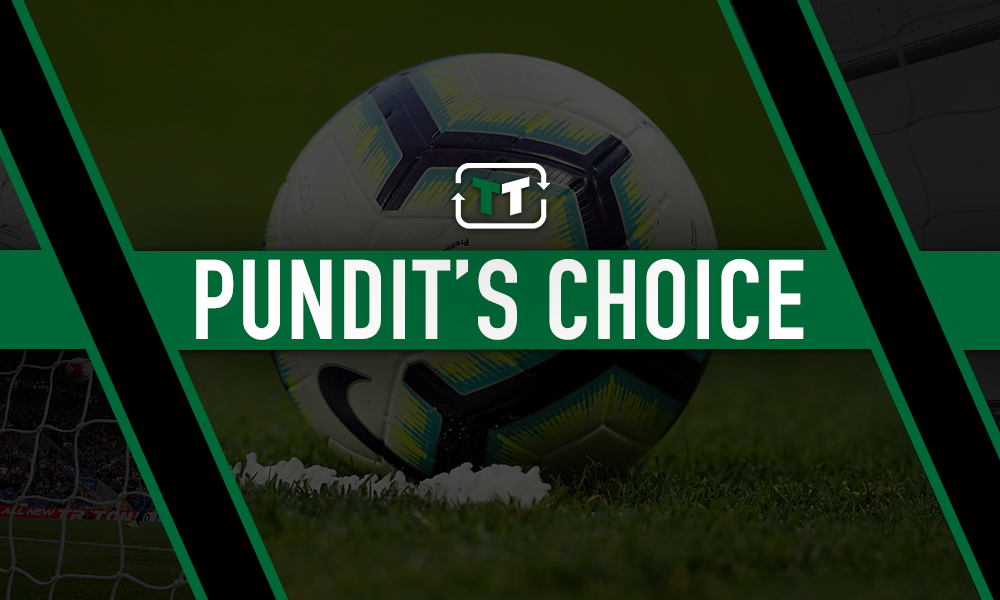 Charlie Nicholas has found his USP in the Sky Sports punditry team, as the go-to man for Scottish football he is able to wind up both sides of the Glasgow divide.
After his recent 'war of words' with Odsonne Edouard, about how the French hitman celebrates, bizarrely, Nicholas has again had a go at the in-form forward by suggesting he needs to "show he cares".
Speaking on Sky Sports and reported by the Daily Express (via The Evening Times), Nicholas said:
"Edouard is a very elegant footballer who can finish. I just think he could do so much more to show he cares. He will turn up this Thursday against Lazio in the Europa League as that is the big stage and occasion he relishes.
"As for the Edouard/Morelos debate, the Frenchman is a better all-round player than the Colombian. What Morelos has got is that bit of streetfighter in him that Edouard lacks in his game."
It seems Nicholas feels he has to offer a critical opinion and without anything substantial to say and decides to focus on how Edouard celebrates his goals.
If Nicholas had offered a reasoned debate such as Edouard's recent struggles when he doesn't receive the ball in at his feet against physical centre-halves then he might have had a point. Incidentally, Edouard is no shrinking violet and can more than hold his own against the "typical" Scottish Premiership defender, he just doesn't do it with snarling teeth and excessive force.
Thierry Henry wasn't a "streetfighter" and neither is Lionel Messi or Cristiano Ronaldo, Edouard doesn't need to develop this quality to become an elite striker. His performances for France U21s and Celtic this season prove that he is doing just fine.
Edouard has won every domestic trophy he has competed for since he joined Celtic and that is what matters to fans; scoring goals shows he cares on its own – not how he celebrates.
Celtic fans, what are your opinions on Edouard's commitment? Share your thoughts in the comments below!