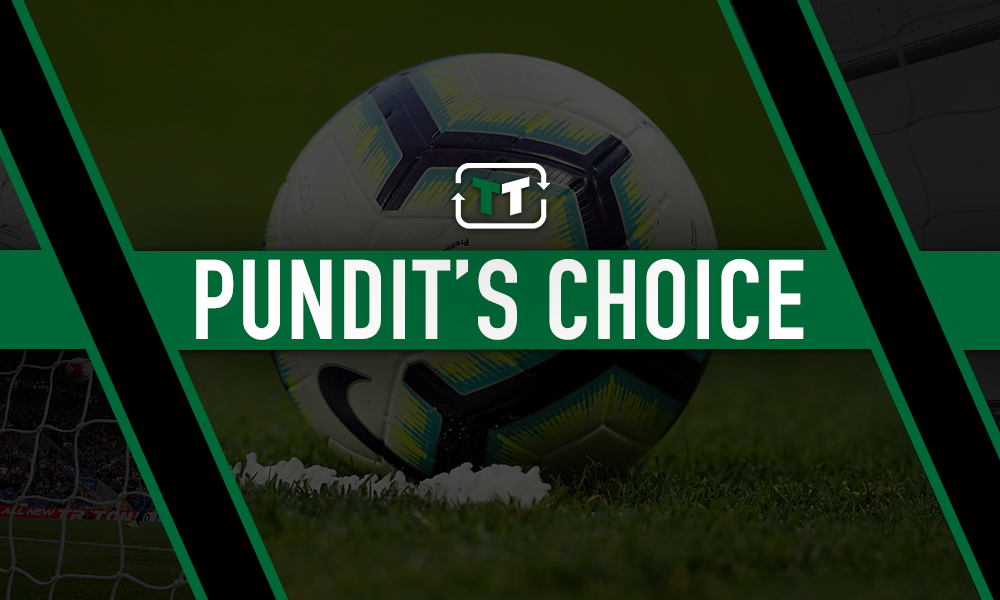 Former Scotland international Barry Ferguson thinks Chelsea youngster Billy Gilmour is destined to have a successful career at the top of the game, arguing Scotland have not produced a player like him for decades.
The 18-year-old midfielder has recently broken into the Chelsea first team under Frank Lampard, making his full debut in the 7-1 mauling of Grimsby Town in the Carabao Cup last week.
Gilmour also made his Premier League bow last month against Sheffield United, and Ferguson believes that his compatriot will be a central figure in Scottish football in the years ahead.
Ferguson told the Daily Record: "There's something special about Billy Gilmour. Something very different from the rest.
"I am absolutely convinced this kid is going all the way to the top.
"I'm excited for him. I'm excited for his family. But most of all I'm excited for Scottish football because I truly believe we'll be building our national team around this boy for many, many years to come.
"To put it simply, we haven't produced a player like this in decades.
"The thing that makes Billy that little bit different from the rest is his desire, attitude and hunger. I see it all in his eyes and that's why I am so convinced we are talking about a special player."
Given Gilmour's minimal history at the top level, Ferguson's comments are certainly some high praise for the teenager.
And considering the national links between Ferguson and Gilmour, it would be easy to suggest that his words are more in hope than in expectation – particularly with Scotland labouring in their European Championship qualifying group as their wait for a major tournament appearance continues.
While the Scots are nevertheless guaranteed a play-off berth ahead of Euro 2020, the former Rangers man has certainly been bold in naming Gilmour as his country's future saviour, but with his top-flight career barely off the ground, we may only be able to take Ferguson's comments as an encouraging sign at this point.
Though with the youngster earning rave reviews following his midweek performance, perhaps Ferguson's beliefs will be justified in the years to come.
Chelsea fans, do you share Ferguson's optimism about Gilmour's career? Let us know in the comments below!