Chelsea: Christian Pulisic criticised for post-match comments after US defeat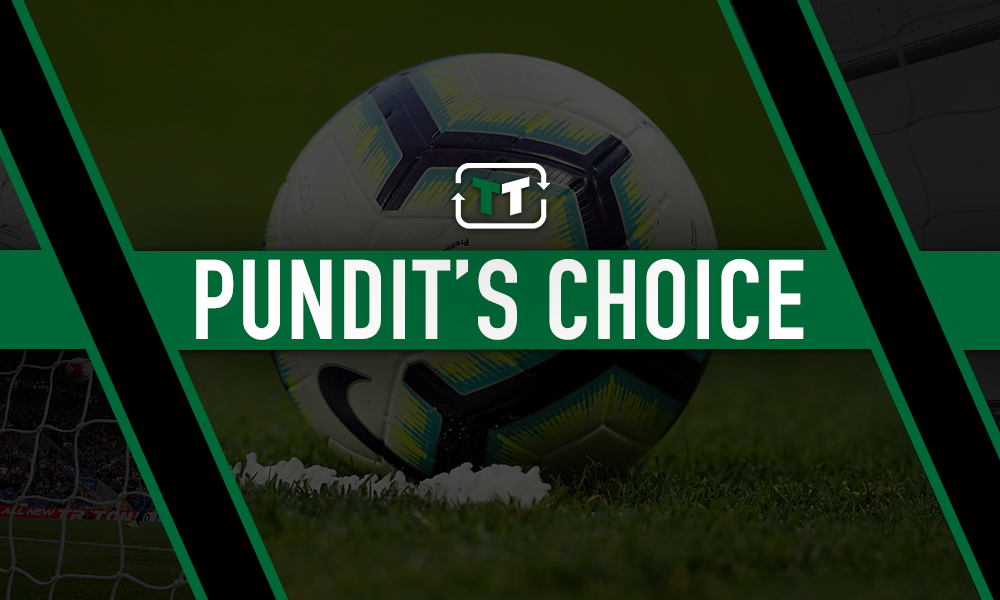 'You are one of the leaders' – ESPN pundit criticises Chelsea player for post-match comments
ESPN pundit Alejandro Moreno has criticised Chelsea and United States winger Christian Pulisic for comments he made following his country's 3-0 defeat to Mexico in an international friendly.
United States were downed on home soil at the weekend, with former Premier League striker Javier Hernandez among the goalscorers as Mexico followed up their Gold Cup success over the US with a comfortable win in New Jersey.
Pulisic made comments after the game, suggesting his team play with 'fear' against Mexico.
Moreno took a negative view towards Pulisic's words, and called upon the Chelsea youngster to be a leader, as one of the standout talents in the team.
Speaking on ESPN FC, Moreno said: "First of all, I would ask Christian and I'd say: 'Okay, you're in that locker room, you're in the preparation for this game, you are by definition, because of your stature as a player, you are one of the leaders in this team.'
"Don't leave it until after the game to tell me how you guys played with fear, but do something and address it before it happens, because then it's too late.
"It's probably [a reaction] you would expect if you think of looking for reasons as to why it didn't go well.
"Maybe he doesn't see it as an excuse, maybe he's just simply stating the fact that he senses that the team has fear playing Mexico."
At just 20 years old, it could be argued that a lot of pressure is being put on Pulisic's shoulders, essentially because of a lack of talent elsewhere in the US team, as Moreno implies. Away from the likes of the former Borussia Dortmund attacking midfielder and Schalke's Weston McKennie, there are few active USA internationals who play in a top European league.
But why should talent be equated to leadership qualities? Why does Pulisic's aforementioned stature as a player require him to be the one that the squad look to during a rough patch?
Goalkeeper Zack Steffen was the captain – why aren't questions being asked about his lack of influence on the players? It just seems that the outspoken Pulisic is being criticised for a role that is not necessarily within his remit as a member of the US side.
Chelsea fans – has Pulisic been harshly treated for his comments? How good can the American become at Stamford Bridge? Join the discussion by commenting below!