Chelsea: Christian Pulisic will not replace Eden Hazard, suggests Danny Higginbotham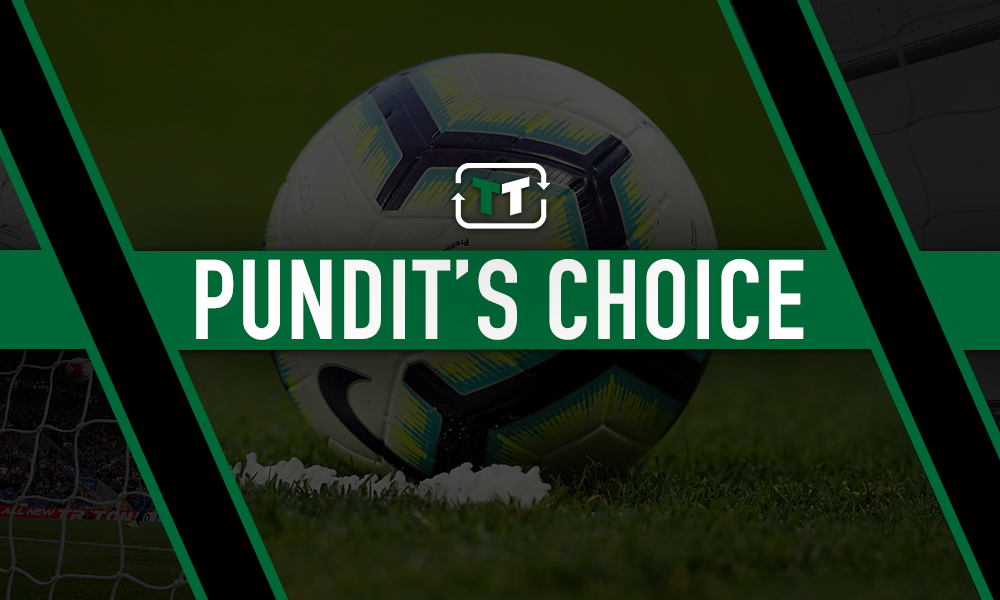 'You can't fill Hazard's boots' – Sky pundit raises questions over Chelsea player's impact
Sky Sports pundit and former footballer Danny Higginbotham believes Chelsea's Christian Pulisic would do well to replace the void left by the departed Eden Hazard, suggesting that the Belgian is irreplaceable.
Hazard left for Real Madrid earlier in the summer, while Pulisic arrived at Stamford Bridge after his loan at Borussia Dortmund came to an end following his sale from the German club in January.
Pulisic played a crucial role for Chelsea in their 2-2 Super Cup draw with Liverpool, assisting Olivier Giroud for the game's opener before the Blues succumbed on penalties.
However, replacing Hazard is something that is beyond the American's reach, according to Higginbotham.
He said: "People will ask the question, how do you replace Hazard? You can't.
"What you can do is look for a player that can give great qualities. Pulisic, I must admit against United when he came on, he didn't do too much, but he was a real standout player against Liverpool.
"Frank Lampard will be delighted with that, he's only a young player still getting to grips with the English side of the game, but it was great promise yesterday.
"You can't fill Eden Hazard's boots but what you can do is bring a player in who can bring different qualities."
Expecting Pulisic to be a direct replacement for Hazard could be a tough ask – Hazard contributed to a combined 38 goals and assists last season, while Pulisic's career best to date is 11 since breaking into Dortmund's senior side.
There is also Pulisic's age to consider – he is only 20, after all. Though that may be surprising having racked up 31 international caps and several seasons of top-flight European football under his belt.
Therefore, Pulisic's story is still evolving, and comparing his achievements to Hazard's – especially bearing the American's age in mind – could place future perceptions of his career at an unfair disadvantage, given the trophies and accolades that may be expected of him as a result.
But given he has started to create goals just two games into his Stamford Bridge career, there is surely still plenty of hope the £58m man will deliver what Chelsea paid the money for.