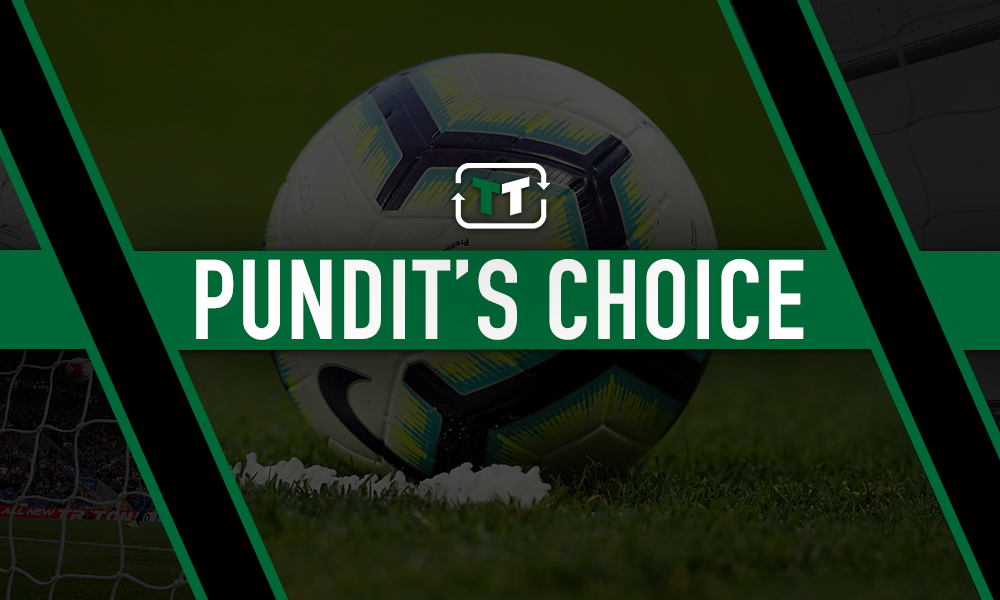 Former Crystal Palace chairman Simon Jordan has launched an attack on Chelsea as they attempt to overturn their transfer ban through the Court of Arbitration for Sport.
Chelsea were issued with a two-window ban on signing new players in February after breaching rules in relation to under-18s, including the protection of minors and the prohibition of third-party influence on players.
It was recently announced that their case would be heard on 20th November, which follows a previous unsuccessful appeal through FIFA, who upheld their ban back in April.
But attempts to reverse FIFA's decision – and effectively be free to sign players in January – have not sat well with Jordan.
Speaking on TalkSPORT, Jordan branded the club a 'laughing stock', and accused the Blues of trying to 'justify the unjustifiable'.
He said: "Chelsea have been castigated previously because of their policy about stockpiling players and putting them out on loan inside their first team, and are now looking at a rather cynical deployment – and they've made themselves look a laughing stock, quite frankly.
"We are getting one of our elite football clubs being dragged in front of the beak – the beak in this instance being FIFA – and putting forward ridiculous arguments as the reasons why they were trying to obviate, cynically, the ideals.
"And that disappoints me with football, because there's no reason for there to be a lax approach to it. You do yourselves and the game a disservice by trying to justify the unjustifiable."
It seems understandable to see why Jordan finds Chelsea's attempts to appeal the decision on the audacious side – with FIFA's recent judgement on the case detailing 150 separate breaches from the Premier League club. Clearly, Chelsea are no one-time offenders.
The details of the appeal remain unclear, though Manchester City escaped punishment having committed similar offences regarding youth players, with the Premier League champions being issued with a fine from the governing body.
That may help Chelsea's case, but Jordan's comments help to highlight both sides of the argument, though at least the saga is set for a conclusion in the coming weeks.
Do Chelsea desperately need January signings?
Yes
No
Chelsea fans, do you think the club is being treated harshly by FIFA? Do you expect the appeal to be successful? Join the discussion in the comments below!