Chelsea: David Luiz sale praised by talkSPORT's Darren Gough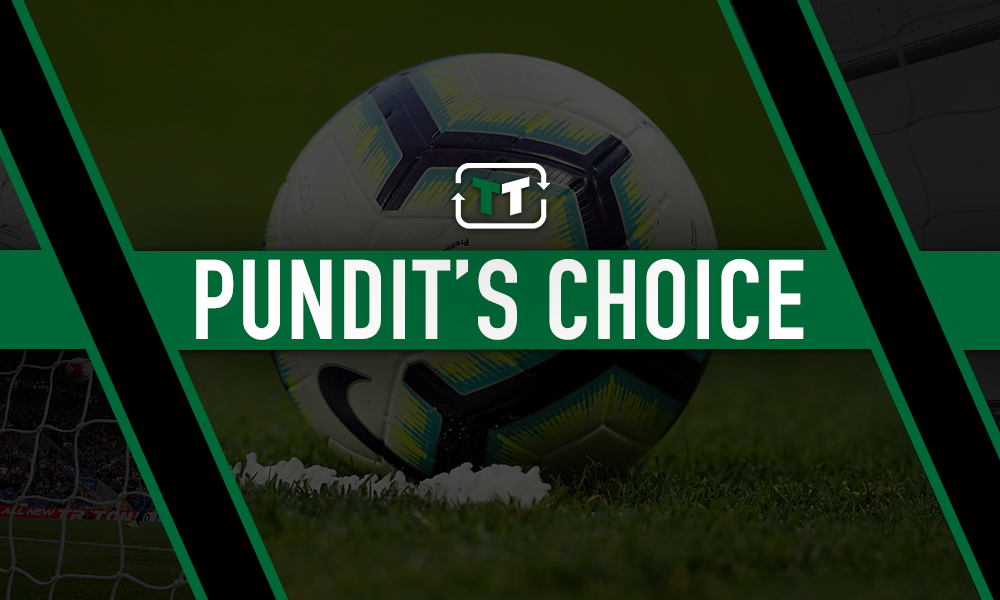 'It's brilliant from Frank' – TalkSPORT pundit praises transfer decision from Lampard
TalkSPORT pundit Darren Gough believes Chelsea's sale of David Luiz to Arsenal was a masterstroke from Frank Lampard.
Luiz made the switch across London in an £8m move on the final day of the transfer window as the Gunners welcomed the Brazilian to the Emirates Stadium – but despite sanctioning a deal with one of their 'big six' rivals, Gough believes the ruthless nature of Lampard's approach is a great sign from the new Chelsea boss.
Speaking on talkSPORT, Gough feels that Lampard's decision is a step towards building the kind of team he wants to create at Chelsea, and in selling Luiz – a former teammate of Lampard's – the new manager is prepared to do whatever it takes to bring success during his spell at Stamford Bridge.
Trying to imagine Lampard's thought process in deciding to ditch the centre-back, he said: "'Is he my best defender? Do I want to play him in my team, the way I want to play? No? Let him go. We're better off having a player with experience and at his age out of the club if he doesn't want to be at the club.'
"So I think it's brilliant from Frank, it's his first test, he's got a senior player who didn't want to be there – boom.
"I think if you look at the defenders he had at Derby – proper defenders at the back. Luiz doesn't fit into the way Frank wants to play. He wants his defenders to be solid."
Ignoring the hypothetical notion that any manager would not want their defenders to be solid, there's something about Gough's comments – apart from an appreciation for Lampard's firm decision-making with regards to Luiz's transfer – that lack a certain amount of conviction.
Beyond approving of Lampard's management skills, Gough attempted to justify his decision by comparing his defensive setup at Derby County, though looked unsure when naming the centre-backs in question.
And given the number of senior centre-backs available for selection following Luiz's departure, for example, Antonio Rudiger and Andreas Christensen, it could be argued that Lampard was capable of affording an exit in that position – meaning his seemingly ruthless decision may have been easier to make than it looks.