Chelsea: Fans accused of hypocrisy by TalkSPORT's Adrian Durham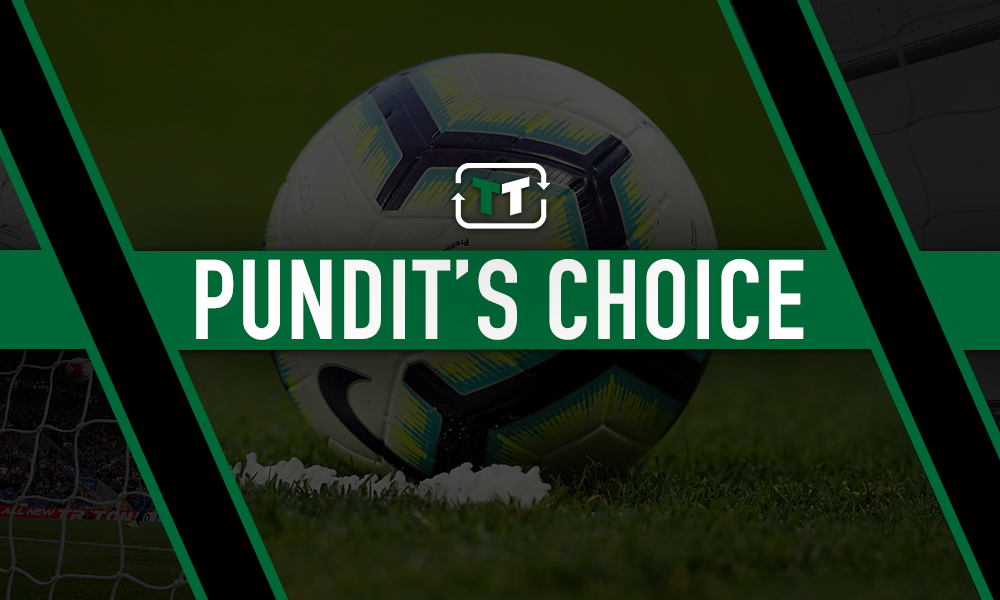 'Sarri would've been slaughtered' – TalkSPORT pundit accuses Chelsea fans of 'hypocrisy'
TalkSPORT's Adrian Durham has accused Chelsea fans of being hypocrites after witnessing their first competitive fixture under Frank Lampard as manager.
It did not exactly go to plan for former midfielder Lampard in his managerial bow for the Blues as they were comprehensively beaten by Manchester United at Old Trafford.
And having seen Chelsea endure a disastrous start to the season, Durham seemed surprised that the fans weren't giving their new boss the negative treatment he was expecting them to.
Durham felt the need to call this out, saying: "We've seen in the past how Chelsea players do not care who is the manager – if they want to down tools, they're going to down tools. And I think that there's a potential for that happening with Frank Lampard.
"Let me make clear exactly what I mean. With 20 minutes left, Chelsea have gone three down having conceded two in three minutes and Frank Lampard brought [N'Golo] Kante on. [Maurizio] Sarri would've been slaughtered for that. The levels of hypocrisy from Chelsea fans are going to reach new, unprecedented levels this season, because they're not going to slaughter Frank.
"And I think that that level of hypocrisy from Chelsea fans isn't going to do Frank Lampard any good – he needs to be scrutinised."
Whether or not Sarri would be treated differently, it certainly seems harsh to criticise Chelsea fans for not laying into their former player.
Of course, Lampard is more than just an ex-player. He is the club's record goalscorer, and his trophy haul at Stamford Bridge would do well to create any enemies from the Chelsea faithful.
Chelsea may have seen the club finish 10th and fall out of Champions League contention in recent years – but many of the circumstances that could bring about the downfall of Lampard's first season that currently exist (the transfer ban and Eden Hazard's exit to name a few) could hardly be blamed on him – so Blues fans may not feel the urge to turn their back on their manager, especially after just one defeat.