Chelsea: Frank Lampard not responsible for slow Chelsea start, suggests Graeme Souness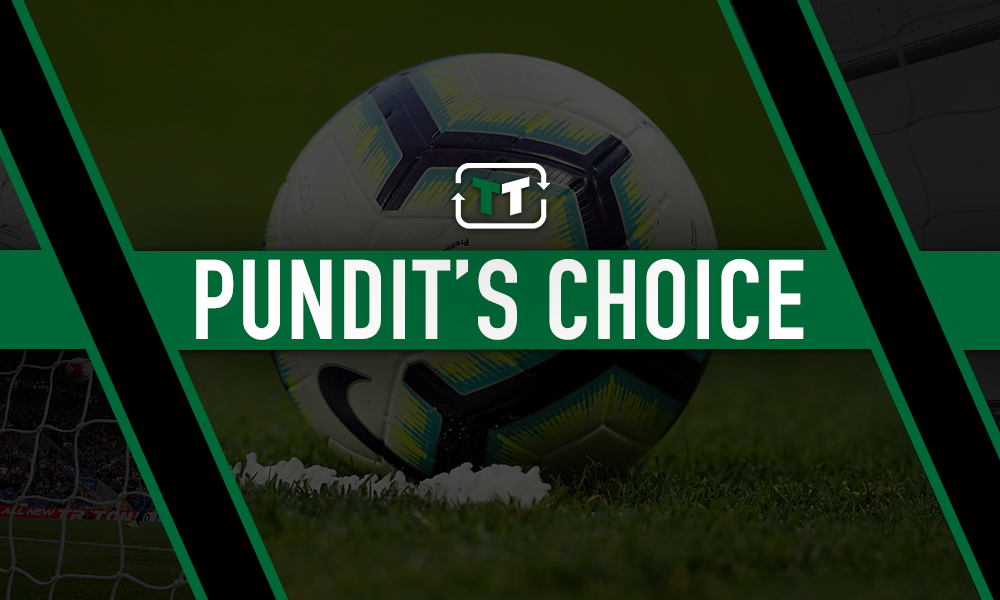 'He needs time' – Graeme Souness defends Lampard, reveals where Chelsea must improve
Former Premier League manager Graeme Souness has suggested Frank Lampard has the hardest job of any Chelsea manager in the Roman Abramovich era – and has defended the Blues boss after a winless start in charge.
Chelsea have endured a 4-0 thrashing against Manchester United as well as two draws against Liverpool and Leicester City, giving former midfielder Lampard a harsh introduction to top-level management as he seeks his maiden victory.
After witnessing Chelsea drop two more points on Sunday, Souness claimed Lampard has a lot going against him – and suggested that the team lack the personnel to stand up to tough times on the pitch.
He told Sky Sports: "I think this is the most difficult job for a Chelsea manager since Roman Abramovich took over the club. The transfer ban is also a major issue and losing arguably one of the best players in the world [Eden Hazard], or certainly the best player in the Premier League over the last five or six years, it's not easy.
"He needs time and you can't be judging Frank Lampard on what you see now – this is what he's inherited.
"When this team are on the front foot, they're fabulous to watch. But when the game goes the other way, there are not a lot of people who can sense that danger to say 'let's be difficult to play against'. We've seen it twice now in succession – at Old Trafford and today."
The circumstances under which Lampard has found himself in are hardly his fault, and Souness is by no means the first to highlight the size of the task in front of the Chelsea boss.
Although bar the departure of Hazard, the squad has not materially changed in terms of exits from Stamford Bridge. There are still plenty of players (N'Golo Kante, Pedro, Cesar Azpilicueta et al) at the club that have the recent experience of delivering the title to Chelsea – so Souness' claim that the squad does not possess those who can adapt during the game to foil opponents may be slightly wide of the mark.
Though while that may be largely described as a tactical change, perhaps that aspect of Chelsea's game falls at the door of Lampard after all, so maybe Souness should be less critical towards the players – and be brave enough to call the inexperienced Lampard out for tactical shortcomings.