Chelsea: Frank Lampard's inexperience partly to blame for Leicester draw, says Perry Groves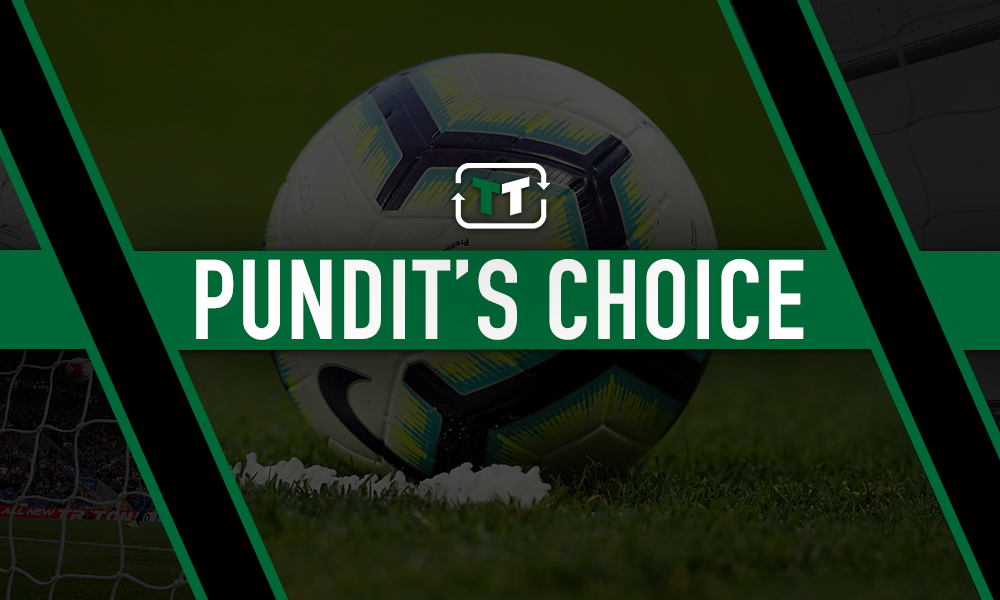 'Chelsea didn't change at all' – Perry Groves reveals what cost Chelsea at the weekend
Former Arsenal player Perry Groves believes the inexperience of Chelsea's squad and their management led to Frank Lampard's men having to settle for a point at home to Leicester City.
Chelsea took the lead early on against the Foxes, but Brendan Rodgers' side hit back in the second half and threatened to take all three points, only to squander several decent chances at Stamford Bridge.
And TalkSPORT pundit Groves believes that the Blues' failure to see out the game having led could be a sign of things to come as their manager gets to grips with Premier League management.
He said: "When Frank got the job, I just said that the mix was wrong with a young, inexperienced team and a young, inexperienced management team as well – none of them have any experience of situations in games because they haven't been there before.
"I looked at Chelsea yesterday and they started really well. Then in the second half, when Brendan Rodgers made sure that his team pushed a little bit further up, Chelsea didn't change at all.
"When Leicester were breaking on them, Chelsea's midfield were very, very wide. So you either get it from your senior players or your management team: 'We're under the cosh a little bit, we've got to just be a bit more compact'. And it didn't happen."
Groves echoed the thoughts of Sky Sports' Graeme Souness, who also alluded to a lack of tactical awareness and sensing danger during games, suggesting it has been a common theme so far this season for Chelsea.
With Chelsea leading in two of their opening three games in all competitions, there could be an argument to suggest that is an obstacle for the entire Chelsea team to overcome.
Though until Chelsea put some more results on the board, only then should it become clear as to whether Lampard's side are on their way to profiting from this early learning curve.