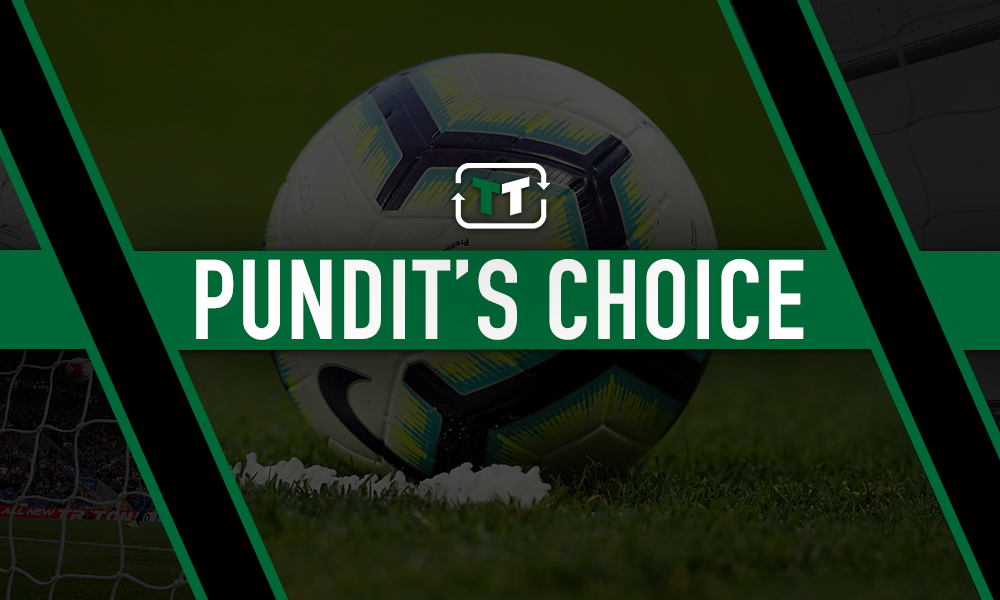 Former Chelsea footballer Pat Nevin has praised the improvement of midfielder Jorginho, labelling the 27-year-old as the bravest player in the squad.
Nevin recalled how the Italian was booed by sections of the Blues support last season, but has been an ever-present under Frank Lampard so far this year.
Hailing his recent performances, which have included a man-of-the-match showing against Brighton and Hove Albion, Nevin paid tribute to Jorginho after the weekend win over Southampton.
Writing for the club's website, Nevin said: "To be honest, I thought Jorginho was fabulous last season as well, and didn't buy into the no-forward-passing problem being his fault or even true. It was the style of the team and in the end it was successful.
"There were even a few occasions when he was booed at the Bridge last season and it really upset me. He is the bravest player you will ever meet because of where and how often he takes the ball.
"He also controls games as well as just about anyone on the planet just now. Happily, Frank agrees and has let him off the leash to be more positive and take a few chances going forward more quickly. I agree it is even better now than it was last season for our number five.
"Everyone else does seem to be seeing his attributes now though and it is a huge relief. I would have hated to lose him to Juventus or Manchester City, because that is the standard of clubs that would have grabbed him in a heartbeat."
It could certainly be argued that Jorginho's performances have been on the up, with the Brazilian-born midfielder registering two goals and an assist so far this season – with no assists to his name in his first year at Stamford Bridge.
But his continued selection, despite the change of manager, perhaps demonstrates his value to the Chelsea side, with his average match rating of 7.12 in the Premier League (according to WhoScored) another sign of Jorginho's consistency in recent weeks.
And the fact that he has come through tough times with regards to his relationship with the fans certainly makes his acclaim from Nevin deserved, having established himself as a key member of the Chelsea squad.
Can Frank Lampard steer Chelsea to a top-four finish?
Yes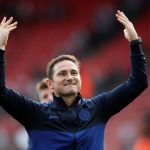 No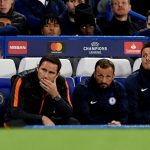 Chelsea fans, what have you made of Jorginho's performances so far this season? Join the discussion by commenting below!