Chelsea: Mason Mount should be omitted from Blues midfield, suggests Adrian Durham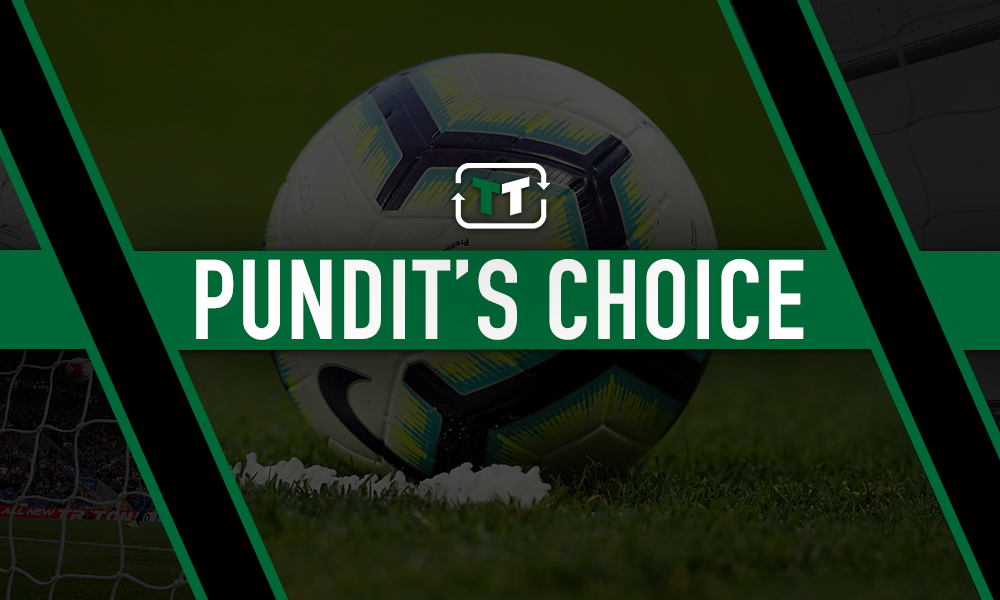 'I would have serious concerns' – TalkSPORT pundit thinks Mason Mount was weak link for Chelsea
TalkSPORT host Adrian Durham has suggested that Chelsea's midfield formation cost them in their weekend draw against Leicester City – and highlighted goalscorer Mason Mount as a player who should be sacrificed to get it right.
Mount opened the scoring early on against Leicester, but according to Durham, the lack of defensive solidity in the second half contributed to Chelsea's downfall, and he believes Frank Lampard needs to rethink the structure of his midfield as a result.
Durham was perplexed at how the Chelsea midfield fell apart during a second half in which Leicester dominated, as Brendan Rodgers' side found an equaliser and created plenty of chances to win the game.
He said: "I'm really after an explanation from somebody on what happened in the Chelsea midfield. [Lampard] started with [N'Golo] Kante and Jorginho – you would think that's going to be watertight.
"But when he replaced Jorginho with [Mateo] Kovacic, that's when Leicester were breaking through at will – and how they didn't get a winner, I'm not quite sure.
"I would have serious concerns about playing a three-man Chelsea midfield if Mason Mount is one of those midfielders – and it's not a dig at him because he's clearly got quality.
"But if you're going to play him in that midfield, then you need to be watertight behind him."
Unfortunately for Durham, while calling for Lampard to restructure his midfield, the presenter himself may need to restructure his argument.
Durham brought Mount into the equation for no apparent reason – seemingly criticising the youngster's role in the squad because of the below-par performances of those behind him in the Chelsea midfield.
He then went on to actually praise the midfielder for his performance and likened him to manager Lampard – but suggested that Kovacic's introduction into the game must lead to Mount being excluded from the team altogether. Something doesn't add up.
So it looks like Durham – not Lampard – has to go back to the drawing board, here.