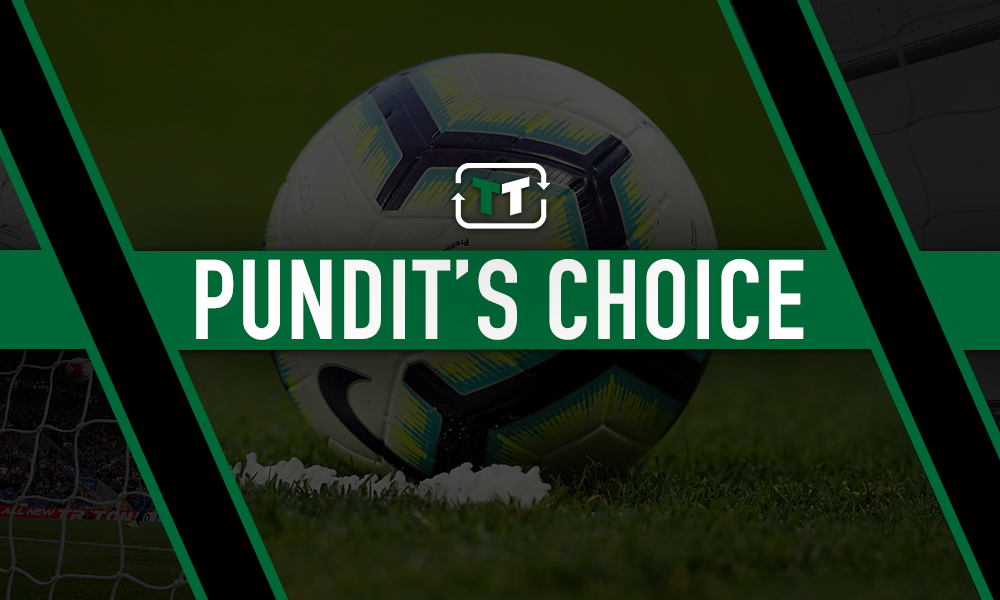 ESPN FC pundit Steve Nicol does not believe that N'Golo Kante will make a sensational move to Juventus, following rumours linking the World Cup winner with a move to Turin.
Last weekend, reports in Italy (Ilbianconero via the Daily Express) had linked Kante with a possible reunion with former Chelsea boss Maurizio Sarri, who left for the Serie A champions after one season at Stamford Bridge.
But Nicol cannot see any reason for Kante to want to follow in his footsteps – saying that there was more chance of Frank Lampard leaving the club than the diminutive Frenchman, who he regards as the Blues' best player.
He said on ESPN FC: "Do Chelsea really want to let arguably their best player go? I don't see how that happens whatsoever.
"There's not one reason I can come up with to suggest that Kante would go to Juventus, whether it's through his desire, or certainly Chelsea will have no desire to let him go.
"I'm sorry, Kante leaving Chelsea? No. I think there's more chance of Lampard leaving Chelsea, and that's not very high."
Without knowing exactly what preparation Nicol does for his segments on ESPN, it would be hard to criticise – but it seems difficult to believe that the former Liverpool defender was put on the spot by Kante's potential move given he was beside a screen with his face on it.
How he lacked the imagination to come up with the simple argument that there are surely more trophies on offer for the Frenchman at perennial winners Juventus, we'll never know.
In fairness to Nicol, on the other hand, Kante has remained committed to Chelsea despite his last two seasons profiting less than his first two in English football – which garnered back-to-back league titles.
Though having won silverware in each season at Stamford Bridge, perhaps he would rather see what the future holds under Frank Lampard than have a shot at a league title which Juventus are already leading the way for without him.
So maybe Nicol is right in saying that Kante would turn down a move to Juve, but it would be easy to see what riches could be on offer if the midfielder joined Sarri in Italy.
Can Frank Lampard steer Chelsea to a top-four finish?
Yes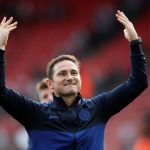 No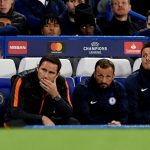 Chelsea fans, would you ever consider selling N'Golo Kante? Join the discussion by commenting below!