Chelsea: Robert Green in awe of Kepa's skilful feet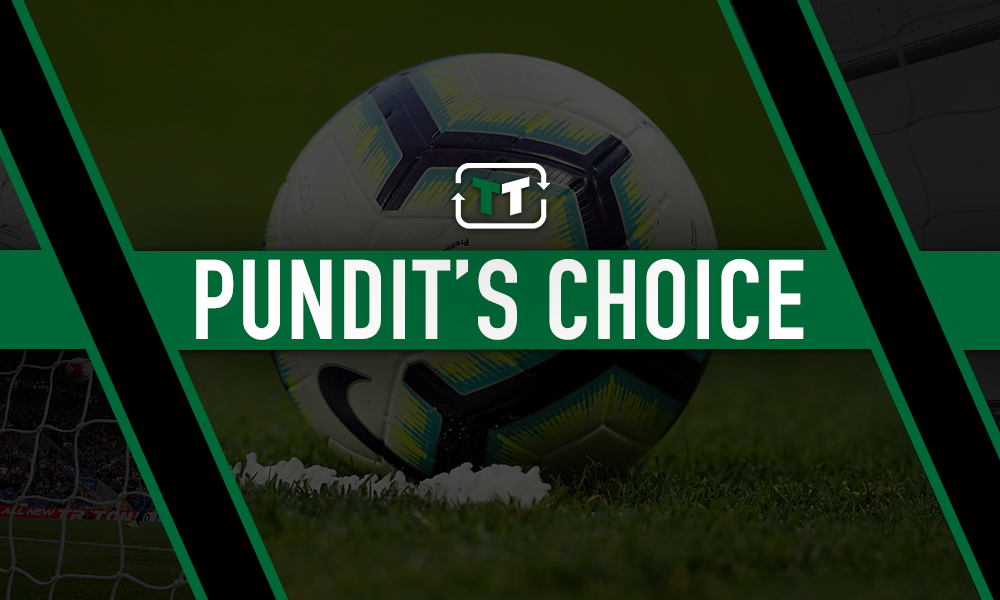 'He could play in centre-midfield' – Former Chelsea 'keeper praises Kepa's technical ability
Ex-Chelsea goalkeeper Robert Green has heaped praise on his former Stamford Bridge colleagues – claiming that current No1 Kepa is good enough to hold his own further up the park.
Speaking on BBC 5 Live, Green lauded the common traits of the modern 'keeper, highlighting Kepa Arrizabalaga's proficiency in playing out from the back.
He said: "He puts a ball down, and right foot, left foot, will ping a perfect pass into the path of the full-back who's making a run down the wing – you go 'wow, he could play in centre-midfield'.
Green, who retired at the end of last season, also touched on the expectations of fulfilling the position between the sticks nowadays – with passing out from the back a fairly new addition to the modern goalkeeping repertoire.
He continued: "That's what the expectation is now, that's what you get brought up on in the academy structures. And that's the way it's [the game] gone forward – I remember not having a backpass rule, that's how much it's changed.
"They'll say 'I'll get one a season wrong, but the way we're playing, it's a fundamental way of how we're going to play – so that's how we're going to do it'."
There is certainly an argument to suggest that playing out from the back doesn't come without its risks and can be tricky.
The likes of Petr Cech, who also retired following last year's Europa League final, seemingly struggled to pass the ball out when instructed to do so under Arsenal boss Unai Emery.
And Golden Glove winner Alisson, of all people, also demonstrated a prime example of the dangers of playing out from the back when he was caught out early last season against Leicester City. Indeed, Miguel Delaney of the Independent wrote at length about those two incidents.
So it looks as if 'keepers nowadays are embracing the addition of more technical qualities to their capabilities. And though it comes with its risks, Green's observations are a clear indication of how the modern game is transforming.