Chelsea
Chelsea: Ross Barkley slammed by TalkSPORT pundit for 'arrogant' penalty decision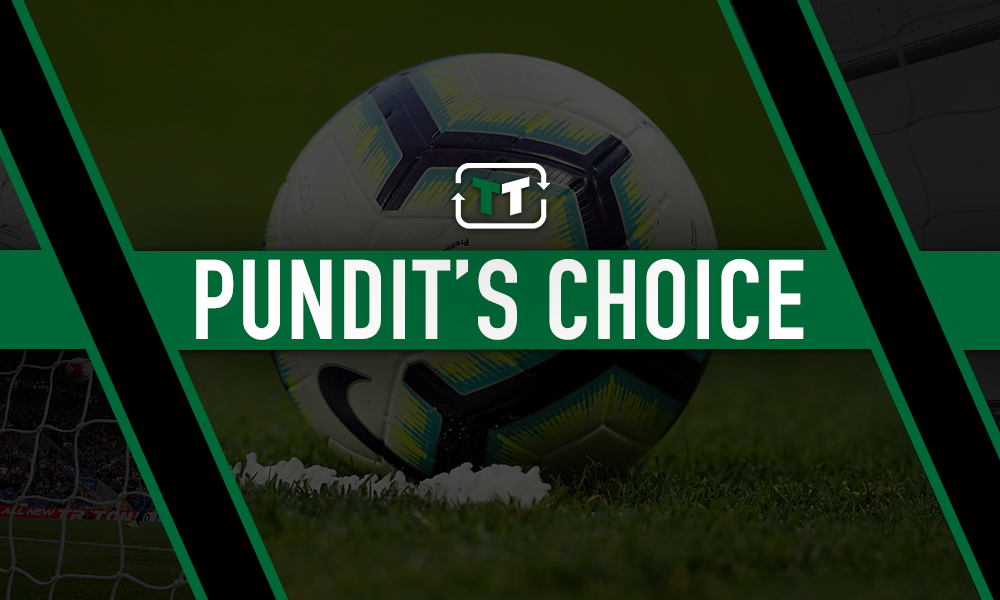 TalkSPORT's Adrian Durham launched a scathing attack on Chelsea's Ross Barkley following the penalty confusion that preceded his failed spot-kick against Valencia on Tuesday night.
Durham was left appalled by both the actions of Barkley insisting he should take the penalty kick, as well as the England midfielder not being more roundly criticised – comparing the situation to that of Paul Pogba, who missed a penalty for Manchester United under similar circumstances in August.
The pundit appeared to be in disagreement with co-panellist Matt Holland, after the TalkSPORT host branded Barkley 'arrogant' for seemingly taking the responsibility away from his Chelsea teammates before crashing his strike off the crossbar, condemning the Blues to an opening Champions League defeat.
He said: "On the Barkley penalty, there was a lot of fuss."
"I was thinking to myself, hang on a minute, Paul Pogba taking that penalty – he got slaughtered – and now everybody seems to be defending Ross Barkley.
"So how does that make any sense? Where is the consistency in people's views on Pogba getting slaughtered and Barkley being defended?
"His penalty taker wasn't on the field for most of the game. So who was the designated penalty taker, then? [Jorginho], that's what we're assuming. So that's why people have gone over. How arrogant and ultimately costly is that? That's why everyone's going after him and they're trying to say 'no, no, no, you've only just come on'."
Where do you start with this? Firstly, there are a few differences between the situations of Pogba and Barkley – the main one being Pogba had insisted he replaced Marcus Rashford on penalty duty despite the striker netting from the spot in the previous week. Ole Gunnar Solskjaer suggesting United have two designated takers can't have helped things.
Secondly, why shouldn't people refrain from jumping on Barkley's back? Without knowledge of Chelsea's penalty preparations, it is completely unfair and borderline impossible to pinpoint the troublemakers in this situation.
And assuming Barkley was in the right, can wanting to do your job even constitute arrogance? It seems as though Durham's main concern was a perceived lack of vilification after feeling his own opinions had failed to manifest themselves amongst the general public.
Chelsea fans – is Barkley to blame for the penalty discussion and his miss? Was he distracted by his own teammates? Let us know your thoughts in the comments below!
Like what the TT have on offer? Sign up for more notifications!