Chelsea: Tammy Abraham slammed for Manchester United performance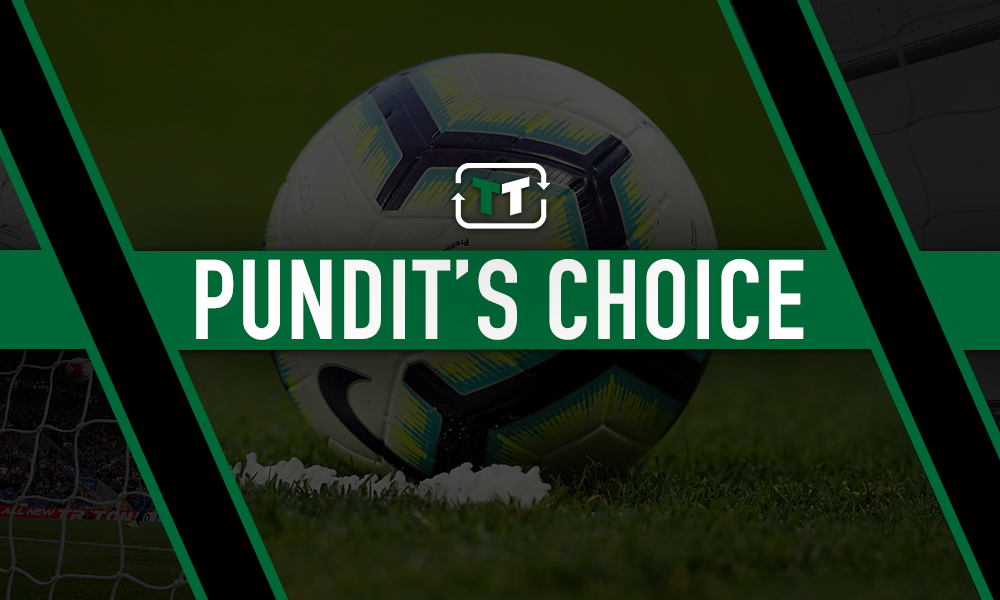 'He was horrible' – Chelsea player slaughtered for performance against Manchester United
Chelsea striker Tammy Abraham has come under a scathing attack from TalkSPORT pundit Jordan Jarrett Bryan following his performance in the Blues' 4-0 defeat to Manchester United at the weekend.
Abraham led the line for a Chelsea side that had plenty of attempts on the United goal on Sunday, but their fruitless efforts to make the perfect start under Frank Lampard has seen the junior England international become subject to major criticism from Jarrett Bryan.
Despite striking the post in the opening minutes, Abraham endured a tricky afternoon spearheading the Chelsea attack, attempting just two shots all game and picking up a yellow card in the second half – prompting a brutal response from Jarrett Bryan, who predicted a bleak outlook for Chelsea and Abraham based on their opening game.
He said on TalkSPORT: "The problem for me is the problem they had last year – I don't know where the goals are coming from. At least, that [when] we had that problem last year, you knew that [Eden] Hazard could just make something out of magic – that's not there anymore.
"Seeing Tammy Abraham start the game was massively concerning, because I've heard about the Tammy Abraham guy for about three or four years now, how he's this hot Chelsea product. I've never seen anything prior to [the game] to make me think he's got something there.
"I thought he was horrible. I thought his hold-up play was shocking. There was no pace from him, I don't think he's a great finisher, he lost the ball several times.
"I think if they're going to go with him as their main goal-getter, Chelsea have big problems."
In defence of Abraham, with the club's transfer ban, he has at least managed to put himself ahead of Olivier Giroud and Michy Batshuayi in the initial pecking order under Lampard.
Jarrett Bryan appears oblivious to the youngster's record in the Championship, having had productive seasons in front of goal for Aston Villa and Bristol City.
So while his knack for finishing has been proven elsewhere, it looks as if he'll need a few more games before we can definitively determine whether his Old Trafford performance was a sign of things to come – or just one of those days.