Chelsea: Too early to criticise Frank Lampard, says Mario Melchiot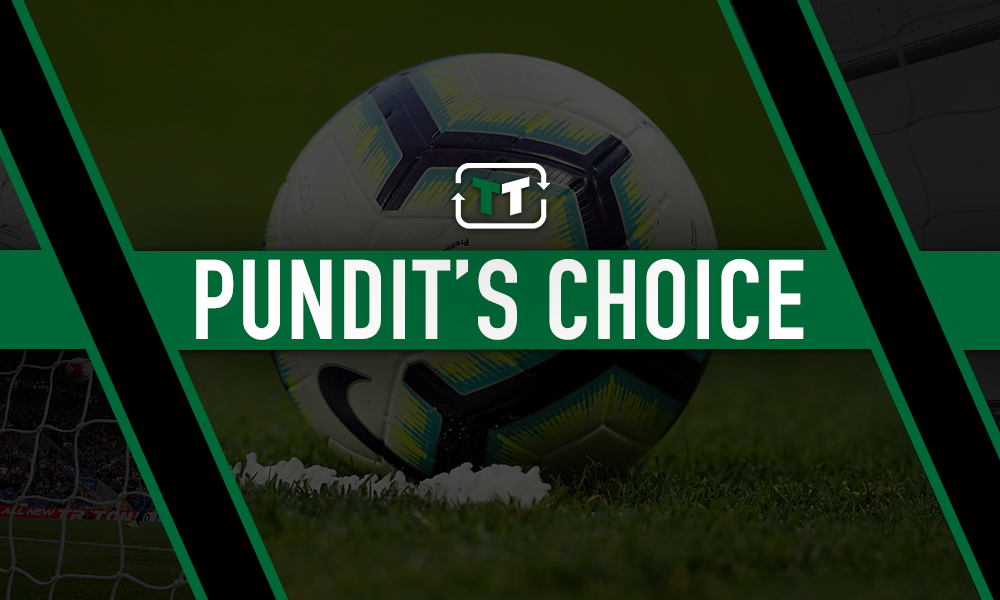 'It's too early' – Mario Melchiot believes Frank Lampard criticism is premature
Former Chelsea defender Mario Melchiot believes it is too early to start judging new manager Frank Lampard following the Blues' mauling at the hands of Manchester United on Sunday afternoon.
Chelsea found themselves on the wrong side of a 4-0 defeat in Lampard's first game in charge, with their first league game since the departure of Eden Hazard seeing a relatively new-look side open their Premier League account for the year in disappointing fashion.
There were seasonal debuts for Tammy Abraham, Mason Mount and Kurt Zouma following their returns from loan spells, while Christian Pulisic made his own Chelsea bow after his time at Borussia Dortmund came to an end following his sale back in January.
But despite a number of chances in the game – a total 18 shots from the away side – Lampard's reign has not got off to a positive start, though Melchiot thinks it is far too early to judge whether this is a sign of things to come.
He told TalkSPORT: "It's too early in the season to start talking. The only bad thing for Frank is that [the big games] come so quick against teams like Manchester United who were also revamping, and this was a big game for them, too – but then your next game is another big one.
"So hopefully he can keep the young boys motivated and not let their heads drop too early, because he has a young side."
Chelsea are in European action when they take on Liverpool in the Super Cup later this week, with the Champions League winners providing the Blues with yet more stern opposition to kick off their season.
And it seems Melchiot is wary of how another heavy defeat could potentially demoralise his former team so early in the campaign.
But clubs have turned poor starts into successful seasons at the top end of the league before, such as Manchester United's 2007/08 league triumph, which began with Sir Alex Ferguson's men gaining two points from their opening three games.
And judging by last season, with Spurs losing 13 matches on their way to securing a place in the Champions League, there really is no need to panic at this stage with destiny still very much in the hands of Lampard and his Chelsea team.