Chelsea: Too early to judge Blues side, says Craig Burley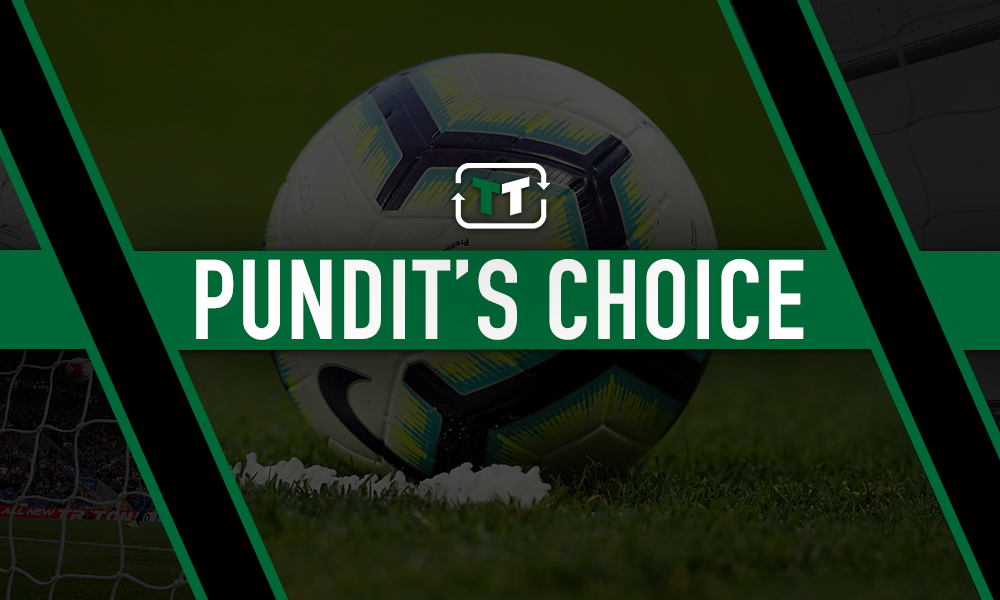 'Slow down' – ESPN's Craig Burley thinks praise of Chelsea is premature
Former Chelsea midfielder Craig Burley believes that talk of Chelsea being a strong side is premature after brutally shutting down a viewer's question on ESPN FC.
On the back of the Blues' 3-2 success over Norwich City, Burley suggested that at this stage, there has been little to suggest that Chelsea are a strong outfit this season.
Chelsea's victory at the weekend was their first of the season in four attempts as goals from Tammy Abraham and Mason Mount finally helped Chelsea get a win on the board under Frank Lampard.
But after a viewer suggested that Chelsea are in fact stronger than expected following the win, Burley did not waste any time in destroying their argument.
He interrupted his co-panellist when saying: "They lost 4-0 to Manchester United, they were poor against Leicester apart from the first 20 minutes, and they've just beaten a promoted side in Norwich City from the Championship – slow down."
Of course, with the season only a few games old, there isn't much form to go on to base an extensive evaluation of Chelsea's season – which makes Burley's desire for restraint understandable.
Chelsea, with a new manager at the helm and having lost their main marksman in Eden Hazard in the summer, are certainly going through a period of transition – especially having been held back in the transfer market, too – which may explain concerns that the squad may not be strong from the outset this season.
They have shown in glimpses that they can make progress this season – with the Blues holding the European champions to an extra-time draw in the Super Cup, and having the character to battle past Norwich having been pegged back twice within the game.
But as mentioned earlier, we need to gather more evidence before determining what kind of season Chelsea are having – and there is certainly little basis upon which to suggest they are exceeding expectations on the back of a solitary victory – which could justify the abrupt intervention from Burley.