Crystal Palace: John Salako says Wilfried Zaha must 'suck it up' after 'sulky' performances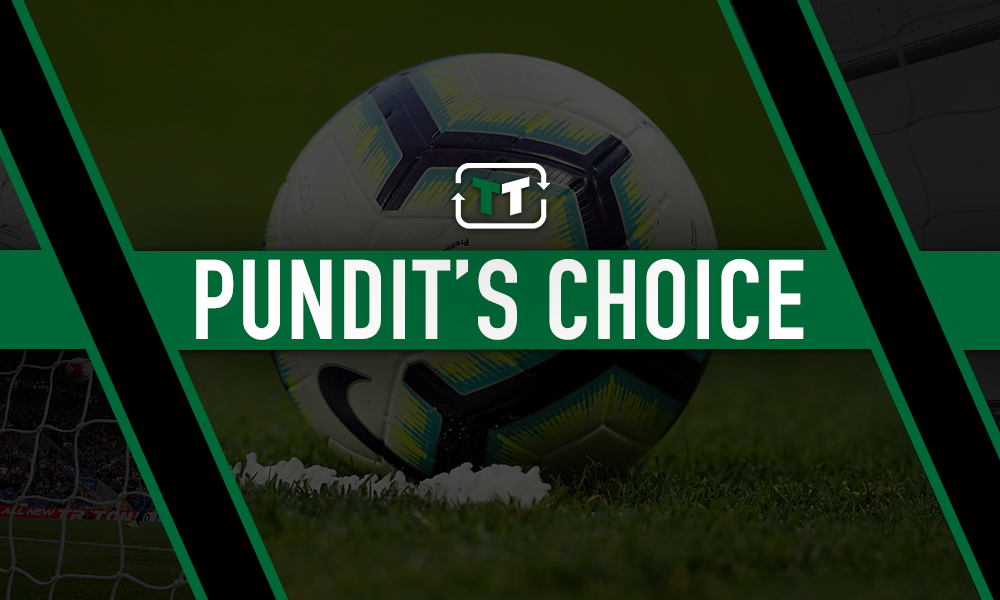 A Crystal Palace legend has told Wilfried Zaha that he needs to "suck it up" after being denied a move away from SE25 this summer.
John Salako, a former England international and member of Palace's FA Cup final team from 1990 told Love Sport Radio that he feels sorry for the Ivorian international, but that he needs to pull his socks up and not give "sulky" performances for the Eagles.
Salako said: "I actually feel for Wilfried. He got tempted by the lure of playing for a bigger club, maybe playing in the Champions League, he'd made his mind up to go but the right offer just didn't go on, and he had to stay".
"He's got to suck it up. You could see him sulking first day on the bench against Everton. Then away against Sheffield United, he just never played. He was looking a bit sulky and wasn't happy, but at Old Trafford, a club he played for, up against Wan-Bissaka, he had a point to prove.
"Wilf was the difference for Palace at Old Trafford. He could carry the ball, make things happen, and he was so important for that van Aanholt goal. Wilf Staying was massive.
"A Pochettino or a Guardiola could bring out so much more in him. I think he'd really relish that, and he'd flourish at a bigger club."
It was a tough window for Crystal Palace as they only just managed to hang on to Zaha, fending off interest from Everton and Arsenal throughout the window, allegedly rejecting £40m and £55m offers for the player, according to Sky Sports.
It was made under no uncertain terms that the 26-year-old winger wanted out this summer. His representatives – his own brother – made it clear to Sky Sports that it is Zaha's "dream" to play for Arsenal, as he told Sky Sports News.
It is hard to disagree with Salako considering everything that the club has done for Zaha. Neither he – nor the club – will benefit from him doing anything other than his hardest, and if he wants to move on he will be better off showing the world what he can do.
Zaha was hard done by the fact that Aaron Wan-Bissaka was allowed to leave, though a lack of options meant that if he was sold too then the club would have a really big possibility of getting relegated, which in turn would cost a lot more than the £80m or so they demanded for the attacker, leaving Palace with little choice but to keep hold of him.
He is the team's most prolific attacker, scoring 10 goals in the Premier League last season. Undoubtedly, losing him, especially late in the transfer window, could have been extremely problematic for the Eagles.