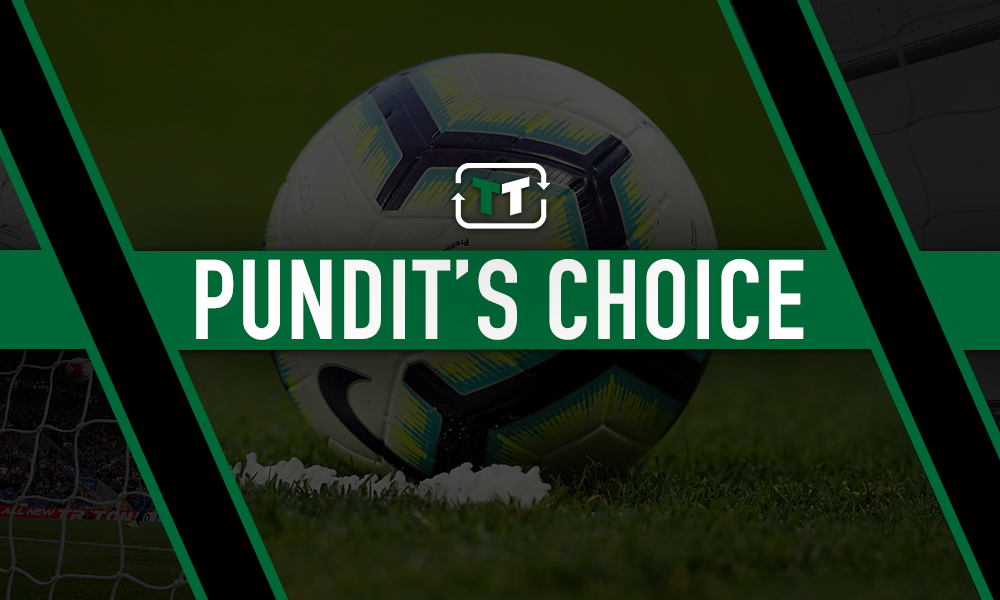 Alfredo Morelos has made quite the impact since moving to Scotland, dominating the SPFL's scoring charts and turning the heads of Premier League scouts – with Toffees legend Alan Stubbs suggesting his former outfit should be in the hunt. 
Should Everton sign Alfredo Morelos?
Yes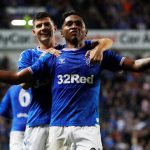 No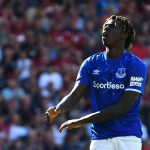 Stubbs, who guided Hibernian to their first Scottish Cup in 114 years, believes Gers striker Alfredo Morelos is the key to solving Everton's goalscoring problem going forward – with new summer signing Moise Kean failing to live up to his billing so far. 
Indeed, when it comes to proficiency, Morelos is currently the king of Scotland – netting an outrageous 52 goals in all competitions since the start of the 2018/2019 season. 
While some critics will have their reservations, most likely arguing that it was against mostly inferior opposition, the 23-year-old also boasts five goals in nine Europa League appearances during that time – including strikes against Portuguese giants Porto.
Speaking to Ladbrokes Social Club via The Liverpool Echo [10:15], Stubbs made clear his feelings on the striker, explaining that he would easily make it in the Premier League.
"I think the biggest thing for me this season is that the fact that he is spending more time on the pitch," explained the pundit.
"He is growing up as an individual. In the early part, he was a bit immature.
"I think he is got a big move [in him]. He is getting better and better each week. He can play in the Premier League, no problem.
"He has been linked with Crystal Palace but for me, Everton are crying out for a striker [like him]. I think he is a top ten [sides in the Premier League] striker."
Even though it's debatable whether Morelos could hit the same heights down south, there is an obvious goal-scoring ability oh so prevalent in his game. Indeed, while his discipline was questioned last season after a number of red cards, that does appear to have improved of late and the likes of Aston Villa – in buying John McGinn – have reaped the rewards of shopping in the Scottish market.
A good move, Everton fans? Join the discussion by commenting below…