Everton: Davy Klaassen's Goodison nightmare cited as van de Beek warned off Real Madrid move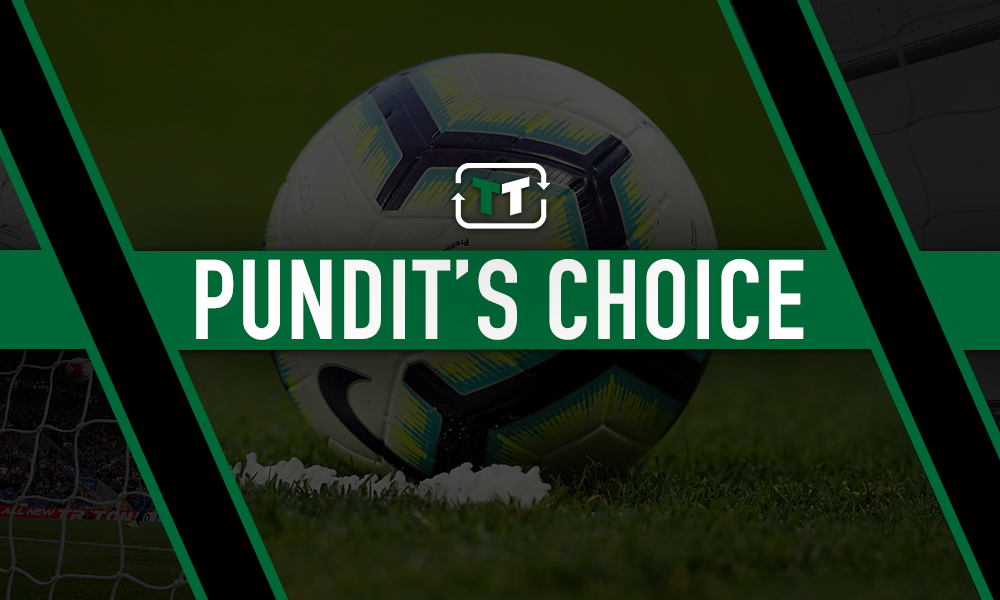 Former Chelsea defender Mario Melchiot used Davy Klaassen's horrid season with Everton as an example to warn Ajax star Donny van de Beek off of a potential move to Real Madrid, as told to Goal.
Melchiot feels van de Beek, who also attracted Everton's interest in the summer (Bleacher Report), should only consider a move to a top-tier side like Madrid if they are able to offer the Dutchman consistent minutes in the first team.
Van de Beek ultimately ended up staying with Ajax despite reports of the midfielder reaching an agreement to join Los Blancos (Marca), with a potential €60m-€70m (£54.1m-£63.2m) offer touted to be in the offing from the La Liga giants in early August.
Melchiot has now revealed that he advised the 22-year-old not to rush into securing a move to the Spanish capital after seeing his former Ajax teammates Frenkie de Jong (Barcelona for £65m, BBC) and Matthijs de Ligt (Juventus for £67.5m, BBC) land lucrative transfers, as Klaassen's career path should serve as a warning to him.
"I like Van de Beek's character and the way he plays," he told Goal. "I just hope his first move is one to play. If not, then they had a player like Klaassen who did really well at Ajax but came to Everton and he couldn't perform so he ended up on the bench because he couldn't adjust to the English game.
"Sometimes in Holland they underestimate what some of us did to survive playing over there for 10 years. If he [Van de Beek] goes to Real Madrid one day, I am not saying he is not good enough, but if he isn't given assurances that he will play, or get a fair chance, then he shouldn't go."
Klaassen was Ajax's captain before his departure for Everton in 2017, with the Toffees signing the Dutchman for a reported £23.6m (BBC), only to cut ties a year later for £12m (Liverpool Echo) after a difficult campaign under Ronald Koeman and Sam Allardyce saw his market value effectively halve.
Part of Klaassen's struggles to adapt to the Premier League can also be put down to his difficulties adopting the style of football deployed by Allardyce, as Klaassen admitted to Elf Voetbal last year that he never connected with the English game.
"I was not good enough for the game that Everton wanted to play," he said. "It has to do with yourself, with style and with choices of the trainers. I noticed quite quickly that it would be a difficult story at Everton, even before Ronald Koeman was fired.
"I was used to the game at Ajax: always the ball in the foot. In England, I sometimes had the idea that the balls always flew over me."
Lumping van de Beek into the same category as Klaassen without taking into account the differences in style of play would be a very drastic step without first seeing how well the 22-year-old could manage in either a side fighting to move back up the table, or in Madrid's case, fighting Barcelona for the La Liga title.
Everton fans, would you have liked to seen Marcel Brands reach a deal with Ajax for van de Beek in the summer? Let us know in the comments below…