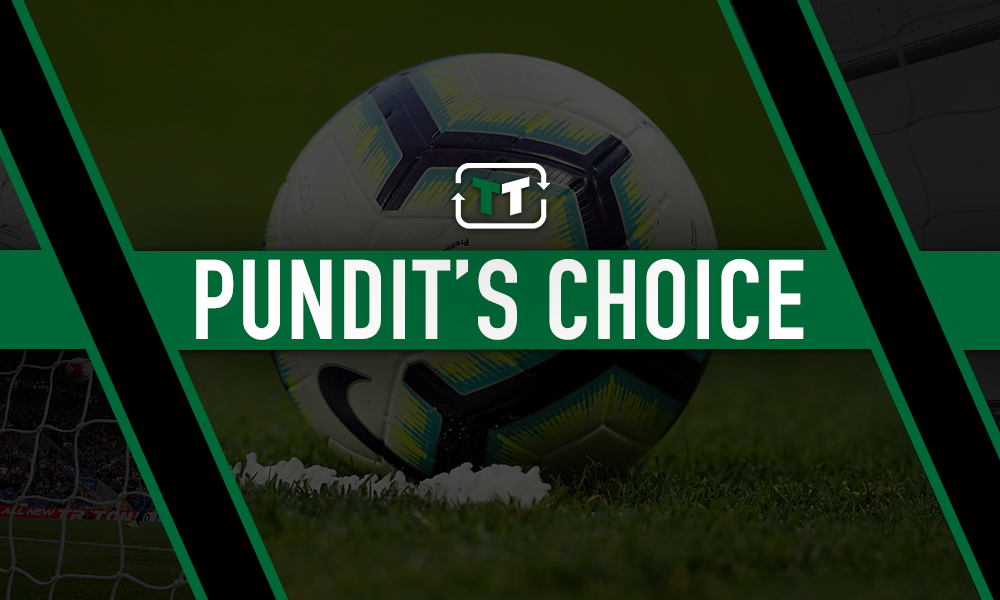 Ex-Leeds United defender Tony Dorigo believes the time is right for the club to start playing Eddie Nketiah in the starting line-up, insisting he could make more of an impact.
Dorigo, who played for the Lilywhites for six years between 1991 and 1997, admits that the Arsenal loanee has made crucial impacts off the bench, but starting the youngster would be even more beneficial to Marcelo Bielsa's side.
Speaking to LUTV, Dorigo pledged his support for starting Nketiah, who has grabbed three important goals off the bench for Leeds United in the Championship this season – just one strike behind Patrick Bamford in far fewer minutes.
He said (via Inside Futbol): "It is [easier coming off the bench], but when Eddie is coming on and you look at the games he had come on in, the box has been packed.
"What does he do? He thrives in and around with space.
"When there's so many players in there, I've felt sorry for him that he is supposed to produce something in the last 20 minutes or so and there isn't any space out there.
"If he starts the game that it might be a little more stretched and he might have some opportunities."
Indeed, Nketiah has made huge contributions as a super-sub for Leeds, most recently in their 1-1 draw away to Preston North End.
His header in midweek saw his minutes-per-goal ratio fall to an impressive 77.2 minutes.
But if the 20-year-old continues this run of form – surely there is no other option but to start him either alongside, or in place of, Bamford up front.
Only time will tell, but one thing is certain – Nketiah has so far lived up to the billing and could prove crucial for Leeds' top-flight promotion push, so perhaps Bielsa should heed the advice of Dorigo.
Leeds fans, should Nketiah be handed a league start on Saturday? Let us know in the comments below!