Leicester: Bryan Robson says Foxes will be up there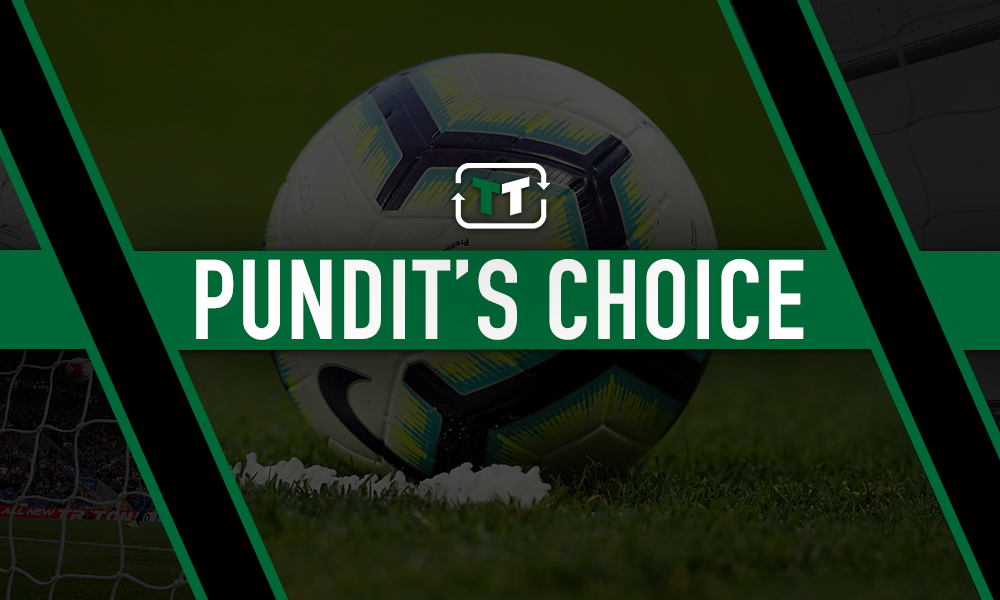 Manchester United legend and MUTV pundit Bryan Robson has said that he thinks that Leicester will be right up amongst the top six this season.
The Foxes face United in their fifth game of the season, and it has the makings of a great contest, with Leicester sitting pretty in third spot while United are three points behind in eighth.
With Leicester unbeaten in their first four matches after a not particularly easy run, some top-six talk is natural.
So far they have played two of last season's top seven, drawing with both Wolves and Chelsea, before going on to beat Sheffield United and Bournemouth.
United, on the other hand, had an absolutely flying start by smashing Chelsea 4-0, but have sunk since then, only managing a point versus Wolves and Southampton while losing at home to Palace.
Bryan Robson admitted that United have their work cut out when speaking to ManUtd.com.
He said: "We have got to step it up against Leicester and put on a really good performance and get good results that will get everyone buzzing again.
"Yeah, they've had a good start to the season and have good young players. That's why it's important we have a good result against them.
"I think they will be up there challenging for the top six and they will want to get back into Europe. It's a tough game as they have some good players but that's the challenge for us.
"If we want to be in the top four, we need to be beating teams like Leicester at home."
It is hard to disagree with Robson, with United showing signs of weakness this season, dropping points against everyone but Chelsea.
Additionally, with United having Ole Gunnar Solskjaer in charge, they have a manager who is relatively inexperienced, so it is hard to predict how they will get on – especially with such a young side – three of their starting XIs so far have been within the top six youngest sides used in the Premier League this season (Transfermarkt).
So if it comes down to a straight shoot-out between Leicester and Manchester United for a spot in the top six come May, it would not be a surprise to see the former come out on top.