Features
Leicester City: Jonathan Wilson criticises protracted Harry Maguire deal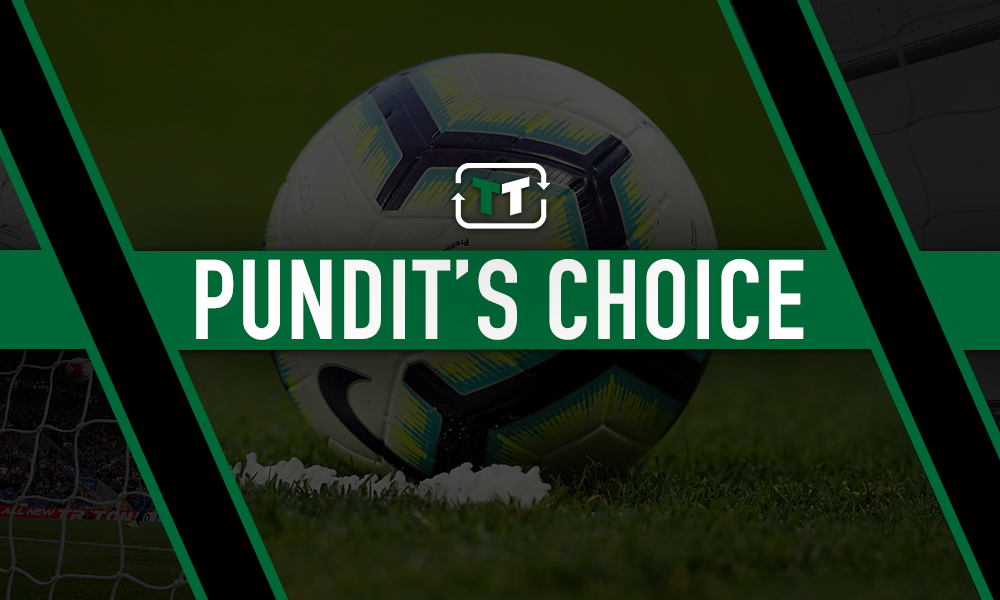 Respected Guardian journalist and football author Jonathan Wilson has criticised both Leicester and Manchester United for their failure to get the Harry Maguire deal over the line sooner.
Harry Maguire was confirmed as a Manchester United player after a long summer of speculation and rumours.
The 26-year-old centre-back joined the club on what is a world-record fee for a defender – £80m. The Sheffield-born player has signed a six-year contract with the club, which also allows for the option of an extra 12 months.
Jonathan Wilson, despite writing about how it was good business for Manchester United in terms of bringing in what they need, questioned the manner of the exit in terms of the timeframe involved.
While appearing on the Guardian's Football Weekly podcast, Wilson said: "I think it's a good signing for them. People seem surprised by how much he's cost but it's just what people cost these days. If you think when (Virgil) Van Dijk moved from Southampton to Liverpool 18 months ago, if that's £70m…
"Maguire is in a similar position in his career now to what Van Dijk was then. Somebody of great physique, someone who can bring it out of the back, someone who is relatively good on the ball – maybe Van Dijk is a bit better than Maguire [on the ball].
"Van Dijk obviously has then kicked on to become a genuinely world class defender; Maguire might do that. So, I think it's maybe £10m too much but I think the odd thing about it is why it's taken so long to get there, why have they signed him the week before the season starts? Why didn't they get him earlier in the close season so Solskjaer had more time to bed him in."
Similarly, when discussing Leicester he had the same criticisms about the longevity of the negotiations.
"Why have they left such little time to leave a replacement? I assume it suits everyone to get this deal done as early as possible? I don't really understand it.", Wilson added.
Wilson makes a valid point when criticising the pace of this transfer, as it has ended up that no one has really benefited from the stalemate. Manchester United have bought a player who has had no time to blend and gel with his teammates; Leicester, alternatively, now have barely two days to get a replacement.
Indeed, the Foxes are allegedly interested in Bournemouth's Nathan Ake and Burnley's James Tarkowski, who's two clubs are both allegedly demanding around £75m and £40m, according to reports from Sky and the Sun respectively. With Sky also suggesting that the former Premier League champions are firm in the thinking that they will not be held to ransom after receiving a world-record fee, the fact they've waited so long does seem strange. Linked with the likes of Lewis Dunk weeks ago, surely lining up a replacement deal prior to the departure (a protracted one at that, with BBC Sport claiming as early as July 2nd that a £70m offer was snubbed) would have been more prudent.
Potential sellers will now know the club have a huge amount of money to spend and could presumably ramp the price up, especially this late in the window. Frankly, it doesn't make all that much sense.
Like what the TT have on offer? Sign up for more notifications!