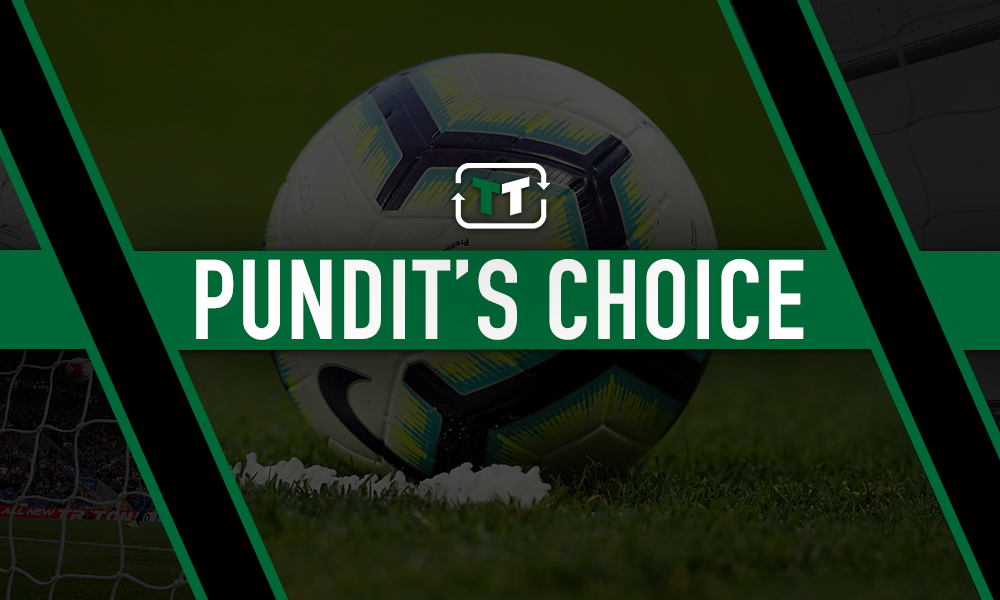 Football pundit Andy Gray has defended Leicester City's Hamza Choudhury after the midfielder's late tackle that ended Mohamed Salah's afternoon at Anfield on Saturday.
Choudhury had not long been introduced as a late second-half substitute before bringing down Salah with a strong challenge that was only deemed worthy of a yellow card by referee Chris Kavanagh – with Jurgen Klopp thinking a heftier punishment should have been given out to the Foxes man.
However, Gray believes that the referee got the decision right – and feels that Salah's subsequent injury was merely an unfortunate consequence of the tackle.
While he stopped short of defending the tackle altogether, Gray believed it was not worthy of a red card, telling BeIN SPORTS: "Was it a tackle worthy of a sending off? In my opinion, no.
"That tackle is not good – it's definitely not good – and he's picked up an injury, and it's unfortunate that he's picked up an injury.
"But when that happened, I bet there were a few Leicester players saying 'well done, son'.
"They were hanging on at 1-1, they had a chance of getting a fantastic result, he [Salah] was breaking away, he [Choudhury] probably felt hard done by that they didn't get the free-kick when Salah pushed [Caglar Soyuncu] over.
"And he's thought 'we didn't get the free-kick' and he's launched at him and you can just see his ankle go under his leg."
It is understandable for Klopp to be upset about one of his star players potentially facing an uncertain spell on the sidelines, though given he took issue over the punishment that was (or wasn't) handed out to Choudhury suggests that the wellbeing of his winger was hardly on the forefront of his mind – which is arguably even more intriguing given his side snatched victory at the death.
So Klopp's agitated mood following Liverpool's eighth consecutive Premier League victory of the season may be slightly surprising, though neither are his feelings towards Choudhury's challenge due to its brutal nature.
That it took precedent for Klopp over what was an otherwise positive day for the Reds demonstrates the extent of the debate the tackle caused – though the referee's – and Gray's – take on it should be the end of the matter.
Does Jurgen Klopp need to win the league this season?
Yes
No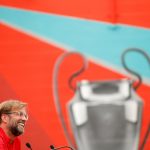 Liverpool fans, did you think Choudhury deserved a red card? Would you be able to cope without Salah if he were to miss games through injury? Let us know in the comments below!