Liverpool: Champions League final made mockery of competition, says Ally McCoist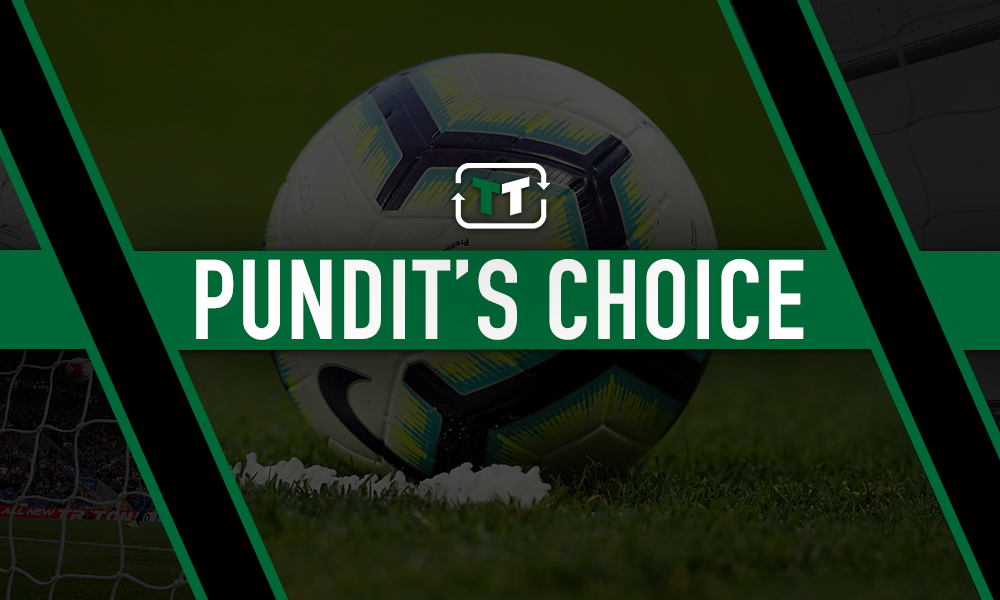 'Change the name of it' – Ally McCoist calls for radical Champions League overhaul
Former footballer Ally McCoist has suggested that the current format of the Champions League makes a mockery of the tournament.
McCoist made the suggestion as Scottish champions Celtic were knocked out of the qualifying rounds of the competition, with Dan Petrescu – manager of the Cluj side that knocked Neil Lennon's team out – arguing that the respective champions of Scotland and Romania should not have to qualify for the group stages.
The former Rangers forward argued that last year's finalists – Liverpool and Spurs – ridiculed the format of the Champions League, given that neither club had won a top-flight league title for almost 30 years.
Suggesting that the Champions League is anything but a tournament for champions, McCoist feels that the competition needs a complete overhaul – or simply a different name.
He told TalkSPORT: "The name of the tournament is effectively wrong – they call it the Champions League but there are probably more teams in it that haven't won their championship nowadays.
"So, effectively, the name of the tournament makes a mockery of the tournament.
"In the Champions League last year, the final was contested by two teams that haven't won their league championship in a combined total of 85 years.
"This is the point I'm making: the cup shouldn't be called the Champions League. If you're going to continue with it in this format, change the name of it."
The idea of only allowing title winners into the Champions League was met with opposition from fellow TalkSPORT pundit Adrian Durham, who argued that allowing relative European minnows into the group stages would dilute the level of quality in the competition.
As for McCoist's point over league titles, he seems to have forgotten how the concept of time works. Combining the waits of Liverpool and Spurs for a league title (lengthy as it is) is hardly accurate – that's like saying it's been 38 years since a Premier League team other than Manchester City last won the title.
Though if you are to take it literally, with only 11 champions guaranteed a group stage spot this year (and only six remaining berths out of 32 up for grabs), perhaps a rebrand will be the quickest way to allay the frustrations of McCoist and Petrescu amid a flawed qualification system.