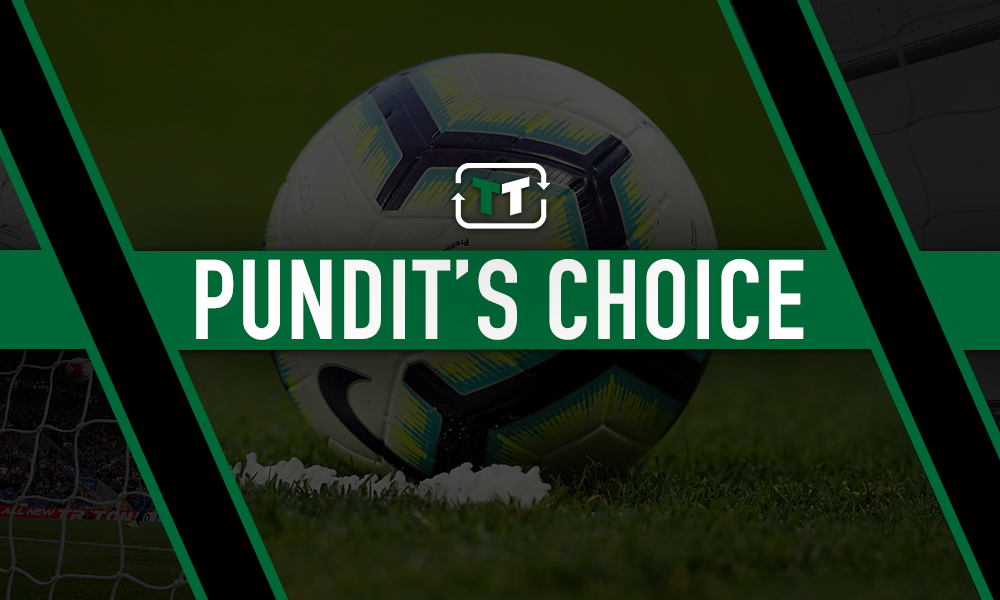 Former footballer Danny Gabbidon has blasted Mohamed Salah's link-up play, accusing the Egyptian of making his Liverpool teammates work '10% more' due to giving up possession too often.
Salah, who helped Liverpool towards an eighth successive victory this season in the Premier League on Saturday, was criticised by the former West Ham United defender as the Reds dramatically edged Leicester City late on at Anfield.
Writing on Twitter following the last-gasp 2-1 win over the Foxes, Gabbidon felt that Salah's inability to finish off attacks was harming Liverpool's defence, causing them to work harder than they would otherwise have to as the double Golden Boot winner gives up possession too easily.
Gabbidon wrote: "At times Salah's link play is really poor. He causes the game to get stretched by turning over the ball too often. The team then have to defend 10% more than they should because he doesn't complete enough of their attacks. #LFC don't do clean sheets anymore."
Gabbidon's comments suggest he may have held these views for some time, though going by Saturday's victory alone, it could be considered harsh to call Salah out given that he was hardly alone in being wasteful in front of goal.
Salah only managed to get two of his five shots on target against Leicester, while his passing rate of 75% may suggest that there was room for improvement in terms of his individual performance.
However, attacking partner Roberto Firmino arguably did worse, failing to trouble Kasper Schmeichel with none of his three efforts finding the target – while he also had an inferior passing rate to Salah with 73.3% – though that was still far better than Trent Alexander-Arnold's rather abysmal 47.5% (even if 10 of his 61 passes were crosses).
The Egyptian's passing stats were actually his best for some time, with Saturday's 75% his most impressive total since recording a season-high 79.6% in the Premier League against Newcastle United some three weeks ago.
While it could be argued Salah has been wasteful since the win over the Magpies – his recent double in the Champions League being his only goals since then – it has hardly been detrimental to Liverpool's cause – with the Reds' defeat to Napoli last month the only blot on their copybook so far this season.
So with Salah and Liverpool still riding high this campaign, it is unlikely that Gabbidon's comments will take on any greater relevance.
Is Liverpool's defence starting to be a bit of a worry?
Yes
No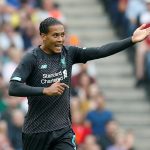 Liverpool fans, do you agree with Gabbidon's comments? Let us know in the comments below!