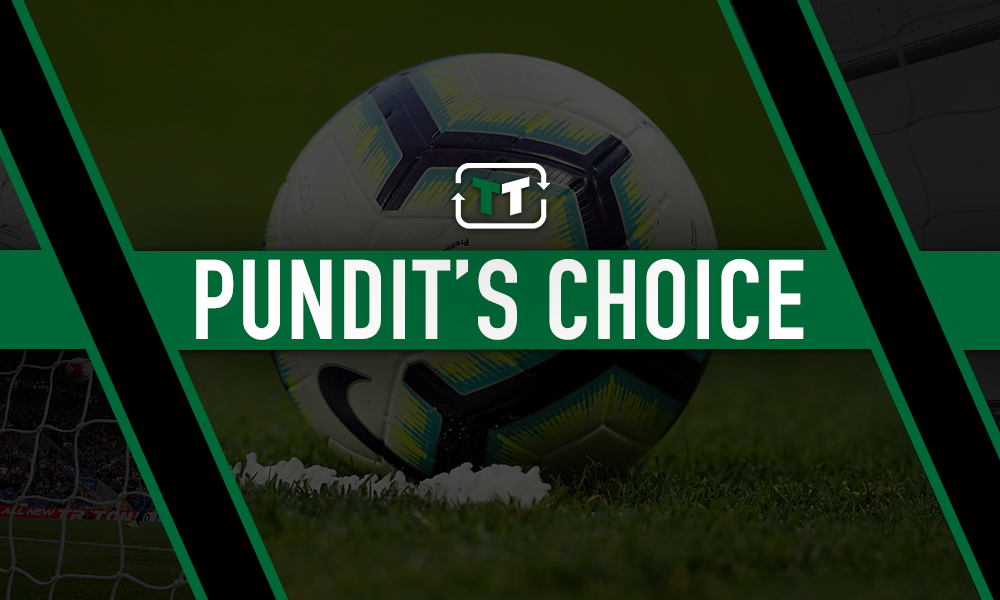 Former Premier League footballer Danny Mills has taken a rather bizarre stance in questioning the success of Jurgen Klopp's reign as Liverpool manager.
The German has overseen the club's latest triumph in the Champions League after overcoming Spurs in last season's final and can still boast a perfect Premier League record going into the campaign's second international break – but Mills wonders whether Klopp's record stands up.
Joining in October 2015, Klopp celebrated four years in charge of the Reds earlier this week, but Mills argues his return of just one trophy in that time may not be enough to rank the 52-year-old among legendary Liverpool managers of the past.
Speaking on TalkSPORT, Mills said: "Four years, one trophy – is that enough?
"If Liverpool were going to go to the end of this season – doesn't look like it now – and only still have one trophy at the end of that, would that be enough?
"You'd be almost five seasons [in], and one trophy. Where does that rank him alongside Liverpool greats?
"Yes, the brand of football has been much better, he's won the Champions League. But even as it stands now, one trophy in four years, where is he amongst the great Liverpool managers?"
It's all well and good sparking debate by being controversial, but Mills' ignorance for context leaves his argument looking as silly as he did making the claims in a bobble beanie hat (hats off indoors, Danny).
Let's not forget what Klopp had to deal with upon his Anfield arrival – a team that had dropped out of the Champions League places, potentially as a result of poor recruitment, with predecessor Brendan Rodgers turning to the likes of Mario Balotelli and Rickie Lambert to keep them there.
Overhauling the squad has been key to Klopp turning the Reds into the force they are today – with eight of their starting XI against Leicester City at the weekend making their Liverpool debuts under the German.
Success takes time, and with the team reaching four major finals during Klopp's reign, progress has been shown since his first season, where they fell short at the last hurdles of the League Cup and Europa League in 2016.
But you only need to look at the table today to decide whether Klopp is the right man for Liverpool – as he matches the entire trophy haul of Danny Mills in under four full seasons at the helm.
Will Liverpool win the Premier League title this season?
Yes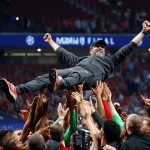 No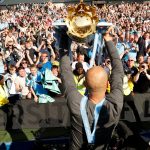 Liverpool fans, where does Jurgen Klopp rank alongside his Anfield predecessors? Join the discussion by commenting below!