Liverpool: Darren Bent cannot believe Andrew Robertson's journey to Champions League glory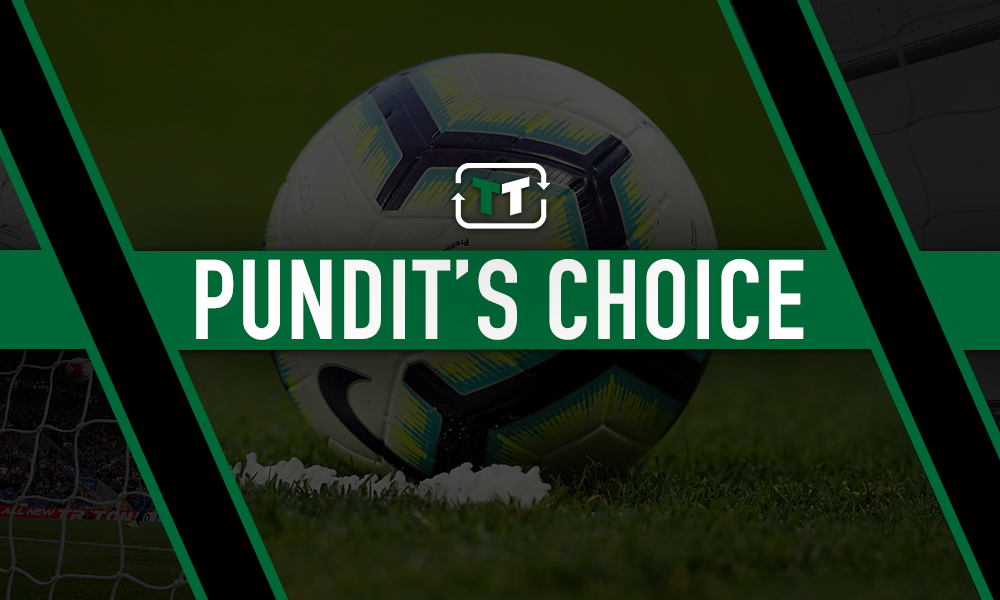 'No chance' – Darren Bent surprised at Liverpool player's rapid rise
Former Premier League footballer Darren Bent has expressed his surprise that Liverpool's Andrew Robertson has enjoyed such a rapid rise to footballing fame.
Robertson, 25, only joined English football when moving to Hull City from Dundee United as a youngster in 2014, and within five years has become a European champion at Liverpool.
Speaking to Football Insider, Bent seems rather bemused at how quickly Robertson has established himself at Liverpool, where he is firmly their first-choice left-back, having made 48 appearances in all competitions last season.
He said: "Andy Robertson was at Hull, if you'd have said to me five years ago he'd be winning the Champions League with Liverpool, I'd have said: 'Erm, no chance, it's not happening'.
"He's gone to Liverpool and he's arguably one of the best left-backs in world football, sometimes it's about timing."
To be fair to Bent, to tip Robertson to win the Champions League while he was a Hull player would be a display of truly unbelievable foresight.
That said, on the flip side, it's hardly incredible that Bent did not possess that foresight himself when Robertson moved to Hull in 2014 – rendering his words a little pointless.
Who remembers where they were five years ago? To put it into context, there must be plenty of examples of players five years ago nowhere near the kind of heights they are now. After all, five years is a pretty long time.
Take some of Robertson's Liverpool teammates, for example. A few of them have had incredible journeys within the last few years. Robertson himself used to turn out for Dundee United, Joe Gomez was at Charlton Athletic's youth team not so long ago, while Sadio Mane was a relative unknown just starting out at Southampton.
As for Trent Alexander-Arnold, he was barely old enough to leave school when Robertson sealed his move to then-Premier League Hull.
Whether the concept of time is new to Darren Bent, only he knows. But a lot can happen in five years – and that seems all Bent needs to realise.