Liverpool: David Wagner backing Jurgen Klopp to bring Premier League title to Anfield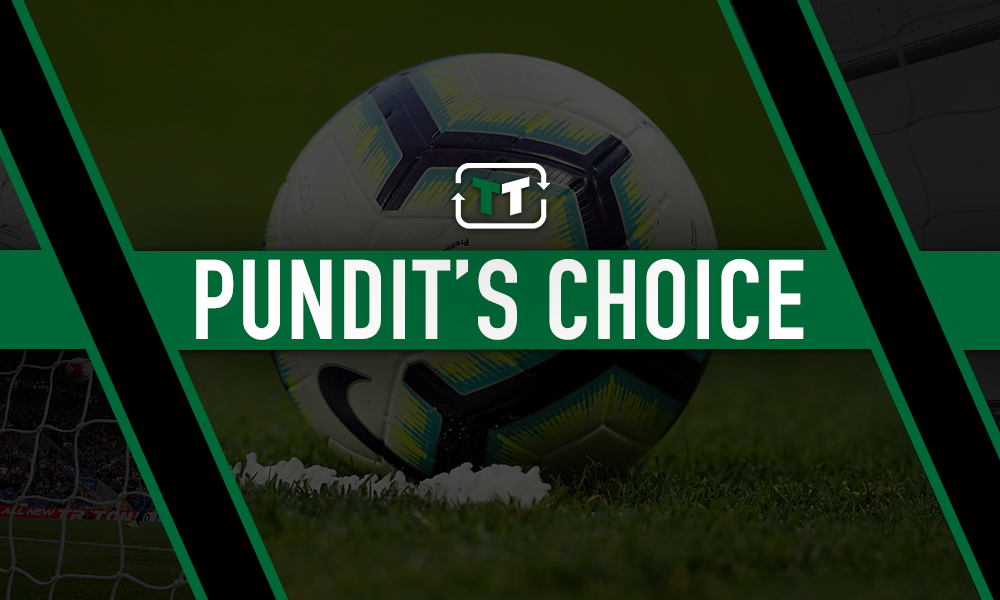 'They have a great group' – David Wagner gets behind one Premier League side this season
Former Huddersfield Town boss David Wagner is backing his good friend Jurgen Klopp to win the title with Liverpool this season.
Wagner and Klopp are long-time pals, and with the ex-Terriers manager now back in Germany in the Schalke hot seat, he is fully supporting Klopp in his efforts to bring Premier League glory to Anfield.
Speaking about his friendship with Klopp, Wagner told of his connection with the Champions League-winning coach and his hopes of him bringing further success to Liverpool, saying that he deserves all the luck he gets along the way.
He told TalkSPORT: "What he has done for the club in this period is amazing and it's interesting what will be around the corner in the future for them.
"I think he showed last season that he's able to compete with Pep Guardiola and fight with his team for the title, so hopefully he can do it this season as well. They have a great group together.
"I've known him long enough to know he will do everything and work as hard as possible to try and win a trophy.
"Sometimes you need a bit of luck as well to win a trophy, but he absolutely deserves it.
"It was always a pleasure to spend time with him and I've spent a lot of time with him in the past.
"He's a great character, a good guy and he is exactly like he is on TV when you are with him in private."
There may be an element of bias about it, but it looks as if Wagner can now support Liverpool with a clear conscience after starting a new life in the Bundesliga.
So while the world moans about VAR, oligarch-funded success, gargantuan wages and the perils of Brexit, can we not take a moment to cherish something a bit more heart-warming for a change?