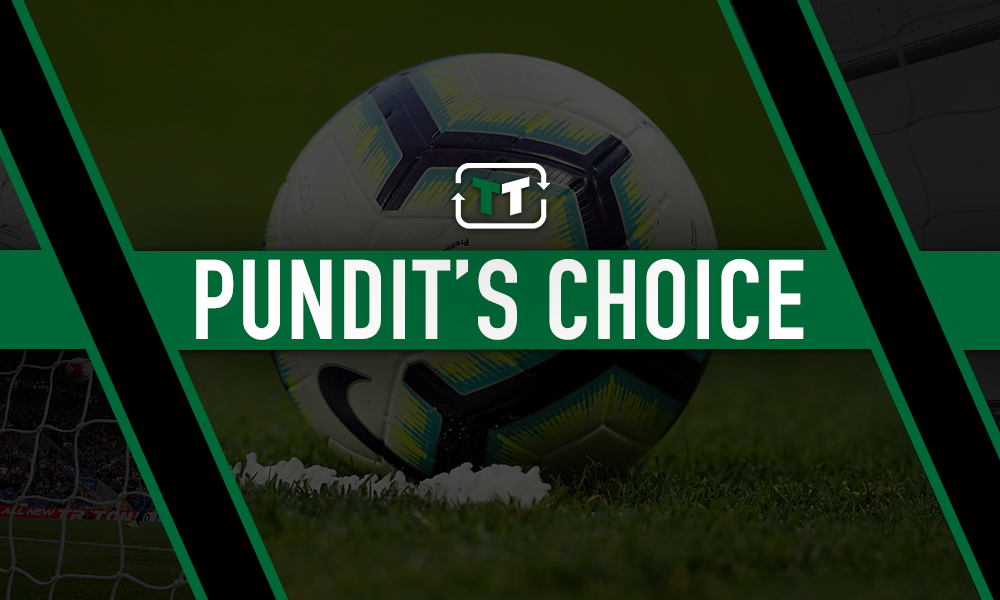 Former Liverpool player Ray Houghton believes that FIFA would not be best pleased if the club opt to send a weakened side to the Club World Cup next month to overcome their fixture pile-up.
Liverpool are in the competition having won the Champions League last season, but their passage through to the EFL Cup quarter-finals means that there could be scheduling issues, with both competitions pencilled in for the same week in December.
It appears as though the Reds may be forced to send two separate squads to the two different competitions, and Houghton has warned that FIFA will 'go nuts' if it is their competition that is deemed to be neglected when Liverpool name their travelling party.
He told TalkSPORT: "If Liverpool weren't to send a respectable team [to the Club World Cup], FIFA would go nuts. Because it's their competition, and they're not going to put up with Liverpool sending a sub-standard squad out to play in that, that's not going to happen.
"There could be a lot of kickback from FIFA if Liverpool send out the kids to go and play in that competition – because they're trying to sell it, and they're selling it on [Sadio] Mane, [Mohamed] Salah, Virgil van Dijk – they're not selling it on the kids."
While Houghton may be right – as a weakened squad would surely destroy the premise of the competition between each continent's top side – it is surely in Liverpool's best interests to protect the wellbeing of their players as the games pile up.
Co-panellist Mark Saggers suggested the competition seems to show little regard for the welfare of the players, and that it is not the fault of the EFL's competition.
However, it would be hard to make FIFA the villains of this particular piece, with Liverpool's fixture overload a result of the traditional packed Christmas period in English football, their participation in a second domestic cup competition that not all countries have – as well as their European success in the first place.
Their potential solution of sending two squads seems to work in principle – though given Klopp hinted their EFL Cup status was in question after sneaking through last week, perhaps it is his intention to send a full-strength squad to Qatar.
Either way, it seems something will have to give if the integrity of the competitions and the welfare of Liverpool's players are to remain intact.
Will Liverpool win the Premier League title this season?
Yes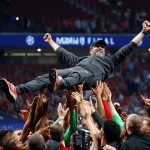 No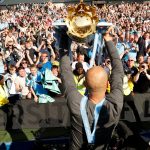 Liverpool fans, would you prefer to forfeit your place in the EFL Cup or FIFA's Club World Cup? Or is there another solution? Let us know in the comments below!