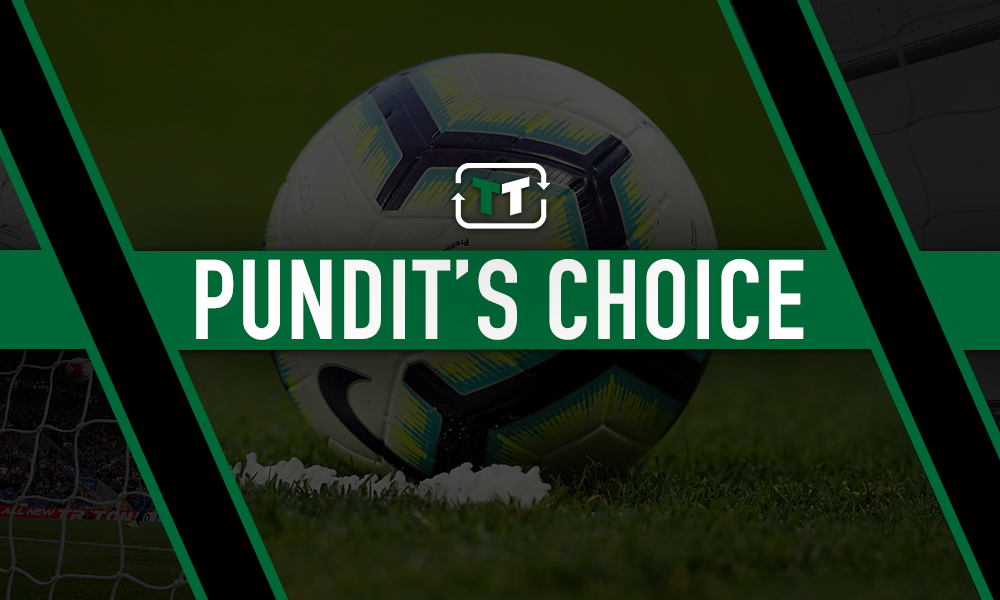 Sky Sports pundit Graeme Souness has put Liverpool's victory over Manchester City down to the visitors' lack of cover in defence.
City have multiple absentees in defence at present, with Fernandinho again deputising in the centre-back role at Anfield, while the likes of Aymeric Laporte continue to recover from long-term lay-offs.
John Stones had only recently returned to the side, as well as Rodri, who helped step in at Crystal Palace in place of Stones and Nicolas Otamendi – who only made the bench on Sunday. City also had number-two goalkeeper Claudio Bravo between the sticks.
Speaking on Sky Sports, Souness felt that the die had been cast before a ball was kicked as the Reds ran out 3-1 winners against a decimated City backline.
He said (via Daily Express): "City didn't play badly but I think the game was decided today, not on Trent Alexander-Arnold's possible penalty, but I think it was decided by City running out of their best players at the back. Simple as.
"I think if they had the best defenders on there and possibly goalkeeper, it may have been a real chance of it not being this result, but that happens in football.
"Unfortunately for City at this time they've run into injuries and they're playing their biggest rivals, and Liverpool were ruthless today."
It seems harsh on Liverpool to suggest that their victory was the result of injuries to their opponents. This is a side that has had hundreds of millions of pounds invested into it, and got the success you may expect with that level of funding.
How they are somehow unable to assemble the required depth, as the reigning champions, to reach the required standard to simply have a chance of winning a football match does not seem to be beyond Souness.
His defence of City's depleted backline – which is clearly under-strength at present – is quite startling given he has appeared to regard Liverpool's 'ruthlessness' as a consequence of City's shortcomings rather than by their own design.
Perhaps he was playing devil's advocate as his former side edged closer to a first title since 1990, but his simple explanation of the result somewhat diminishes the Reds' big title statement on Sunday.
Will Liverpool win the Premier League title this season?
Yes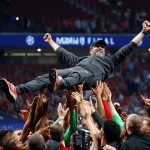 No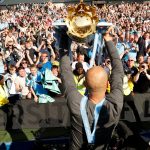 Liverpool fans, was Souness right to dismiss the merits of the win in this way? Would a fully-fit City have won last weekend? Have your say below!