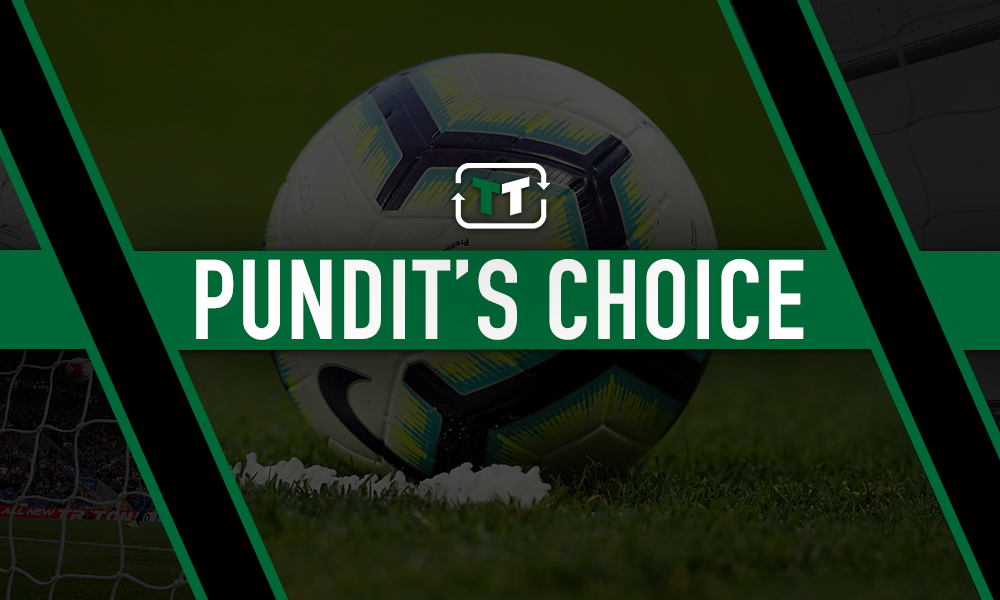 Former Liverpool defender Jamie Carragher has backed Trent Alexander-Arnold to be Liverpool's answer to Manchester City's Kevin De Bruyne in terms of the creativity he brings to the team and has tipped him to be redeployed in a midfield role later in his career.
Speaking on talkSPORT's Drive, Carragher said that he can envision the 21-year-old right-back playing in a similar role to De Bruyne tucked in on the right flank for Liverpool and reckons that he touches the ball more often than any other player in the Reds' line-up.
The 2005 Champions League winner told talkSPORT: "I'm talking about the progression for him going forward and there's also talk Liverpool have a really promising, young, full-back coming through – [Ki-Jana] Hoever – he's a young lad that plays right-back.
"I was just thinking about in the future it could be something for Liverpool to look at. But, in terms of his creativity, he's still probably getting as many assists or is just behind De Bruyne.
"It's actually a very, very important role now and you see that from Liverpool and how involved full-backs are now. He probably has more touches than anyone; I'm not sure what the stats are, but I think full-backs probably touch the ball more than anyone.
"So he is massively involved but I definitely see, going forward, if he wanted to play that role or if Liverpool have another right-back coming through or Liverpool wanted more creativity, there is no doubt.
"Those players have different strengths, but you could imagine him in that De Bruyne position – just tucked in on the right."
Carragher may be jumping the gun a little in terms of Alexander-Arnold rivalling De Bruyne in terms of goal creativity.
While the Liverpool youngster set up 16 goals last season, five more than the Belgium midfielder, De Bruyne has been in excellent creative form this term, with nine assists in as many games, whereas Alexander-Arnold has had just three in 12 appearances.
In 97 appearances to date for Liverpool, the England youngster has registered 23 assists, an average of 0.24 per game. De Bruyne has set up 75 goals in 183 games for Manchester City, which works out at 0.41 per game.
However, Carragher is right in saying that Alexander-Arnold gets on the ball more than any other Liverpool player. In the Reds' last three Premier League games, against Leicester, Sheffield United and Chelsea, he had 113, 144 and 75 touches respectively – the most of any Liverpool player every time.
Also, his heatmaps from those wins at Anfield, Bramall Lane and Stamford Bridge show that he is much more likely to be found in the middle third of the pitch than in Liverpool's defensive third, while he has been deployed in a right midfield role on four occasions in his Anfield career.
That all seems to lend weight to Carragher's theory that the 21-year-old could be reinvented as a midfield player – even if his goal creativity figures are still well behind De Bruyne's.
Liverpool fans, can you see Alexander-Arnold adopting a more attacking role in the Reds' line-up in the future? Tell us your thoughts by commenting below!